Category:
An EverydayHero's life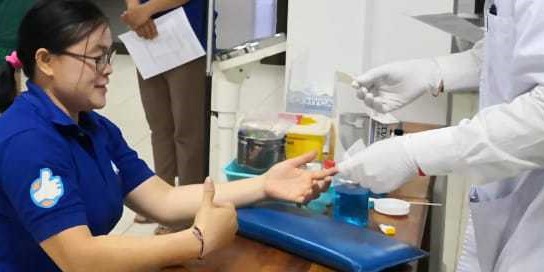 0
Excellent and much-needed volunteer action from the #everydayheroes of the Lao PDR Peuan Mit team!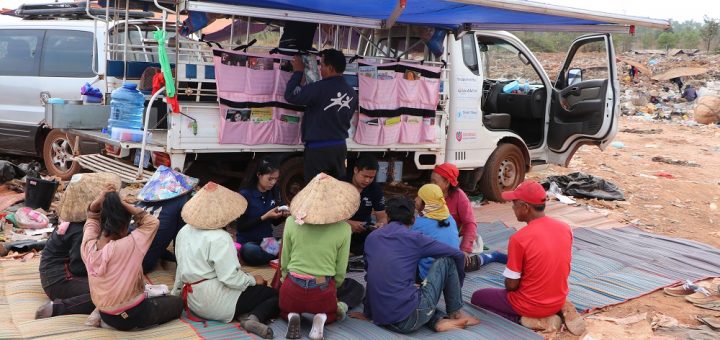 0
About 30 kilometers south of Vientiane lies a huge dumpsite: the city landfill. Impossible to miss when driving on Road 13: trash as far as the eyes can see, mountains of garbage piling up...