#EverydayHeroes Laos: Saving Lives, Building Futures, Building Happier, Stronger Communities
The successful Sports Day recently held at Dong Bung secondary school in Vientiane, Lao PDR,is a culmination of the hard work and dedication of Ngia Xiong and the #everydayheroes of our Peuan Mit team. Ngia Xiong has been working in the community near the landfill for two years, organizing many outreach activities, as well as working with Dong Bung secondary school in launching the mobile vocational program.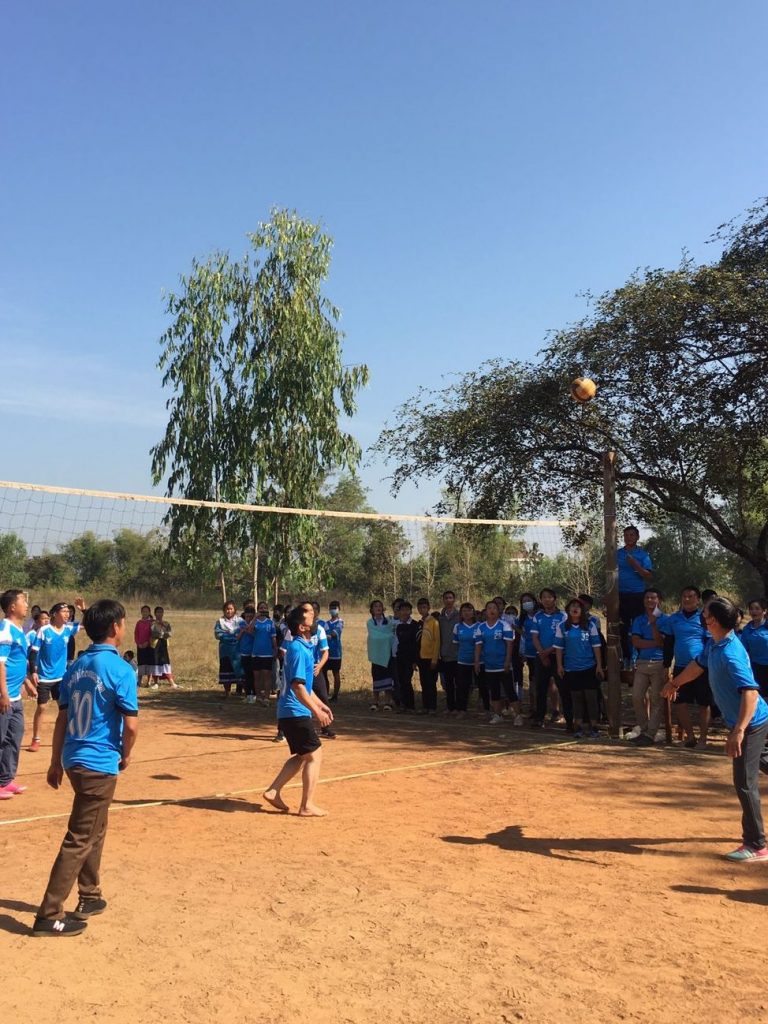 Xiong and his team have also worked in reintegrating students into the public school. He and his team have worked with students through several training programs under Peuan Mit before beginning the students' reintegration into the public school system. They also do other recreational activities with the Dong Bung students and staff. They go to the school once a week as part of their regular routine of visiting and following up cases in the village, the nearby landfill, the primary school and other neighboring villages.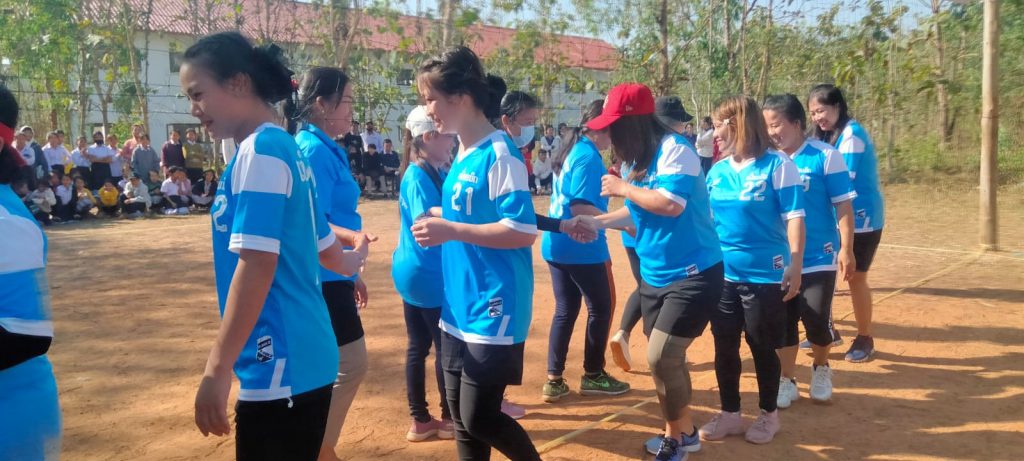 And on Sports Day, Xiong, the Peuan Mit team, teachers and students enjoyed playing in sports events together. Loads of laughter and fun filled the campus as everyone participated in friendly competition. When the games were finished, students from Mini Makphet, a training  restaurant run by Peuan Mit in Vientiane, entertained everyone with a traditional Laos dance. Everyone enjoyed snacks from Mini Makphet, and a lunch prepared by the teachers of Dong Bung secondary school. Congratulations to our #everydayheroes for their hard work in not only #savinglives and #buildingcommunities, but also in bringing everyone together and creating stronger, happier, communities!