Reintegration from Rehab
Closing GreenHouse Doors
Mith Samlanh (MS) closed GreenHouse (Drugs Rehabilitation Center) in April 2020. The closure, due to the wider impact of COVID, had a considerable impact upon the organization. It meant that everyone under the drug rehabilitation program had to go back to their communities. 
Restrategizing: Home Based Treatment
The MS drug team had to rapidly adapt to mitigate the range of risks caused by the pandemic including how they could continue the rehabilitation of drug users. A new strategy was quickly developed. They called this change in approach "home based treatment"–regularly visiting the clients in their homes and providing a variety of rehabilitation services such as counseling, emotional support, family support, etc.
It was hard work. Stories of relapse did not discourage the #EverydayHeroes of the team, who focused on their mission and kept providing support and rehabilitation services to those who needed them the most.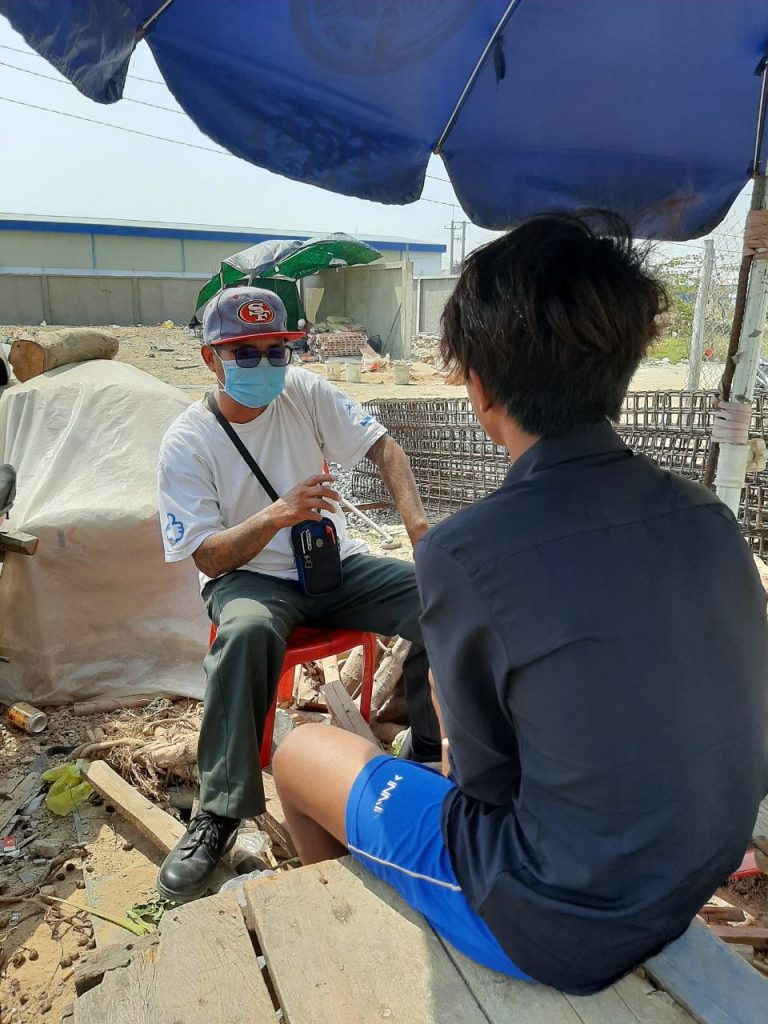 Reaping fruits of Labor
Fast forward to April 2021, the team continued to work strongly with eight (8) clients under the Home Base program. By September 2021, seven (7) out of the eight (8) clients have emerged fully recovered, stronger, and ready to rejoin wider society! Five of the clients are already in steady jobs or own their own business and two of them are on the waiting list for jobs.
Kudos to the drug rehabilitation team for their resilience, hard work and for helping to build better futures for so many!
(support the work of our teams at friends-international.org/rebuildfutureswithfriends)