Woman on a Mission
In the midst of the Covid-19 pandemic our #EverydayHeroes are taking action.
Samut Prakarn Province, Thailand–Srey Pich*, is using all her capacity to support people at risk in her community.
Srey Pich* migrated from the borders of Cambodia into Samut Prakan to search for a better life. Circumstances have led to her not being able to secure a job she had hoped for and she ended up begging on the streets to survive. She was living on the streets and was at risk until Peuan Peuan social workers met her in the community while doing their weekly visit.
Through getting the support she needed, she was able to get back on her feet and start earning money to support herself.
Peuan Peuan (Friends-International Thailand) staff saw that she had good potential in becoming a ChildSafe agent. ChildSafe agents are the eyes and ears of child protection in the community, trained to recognize children at risk and to take the right kind of action to help them.They encouraged her to undergo the ChildSafe Agent training program and in March 2020, she was certified as a ChildSafe Agent. 
Srey Pich* is now one of Peuan Peuan's most active ChildSafe Social Agents in Samut Prakarn Province. She regularly reports and refers cases of people at risk to Peuan Peuan HQ. She is an #everydayhero as she takes immediate action to resolve cases of children and youth at risk, falling ill during this pandemic. She readily takes them to the hospital and pays upfront expenses herself to get them looked after immediately. She then reports their case to Peuan Peuan so that the social workers can come in and give the support needed. She also reports cases of families at risk who are heavily impacted by COVID-19, parents who have lost their jobs or have significantly reduced their income and are struggling to provide for their families everyday.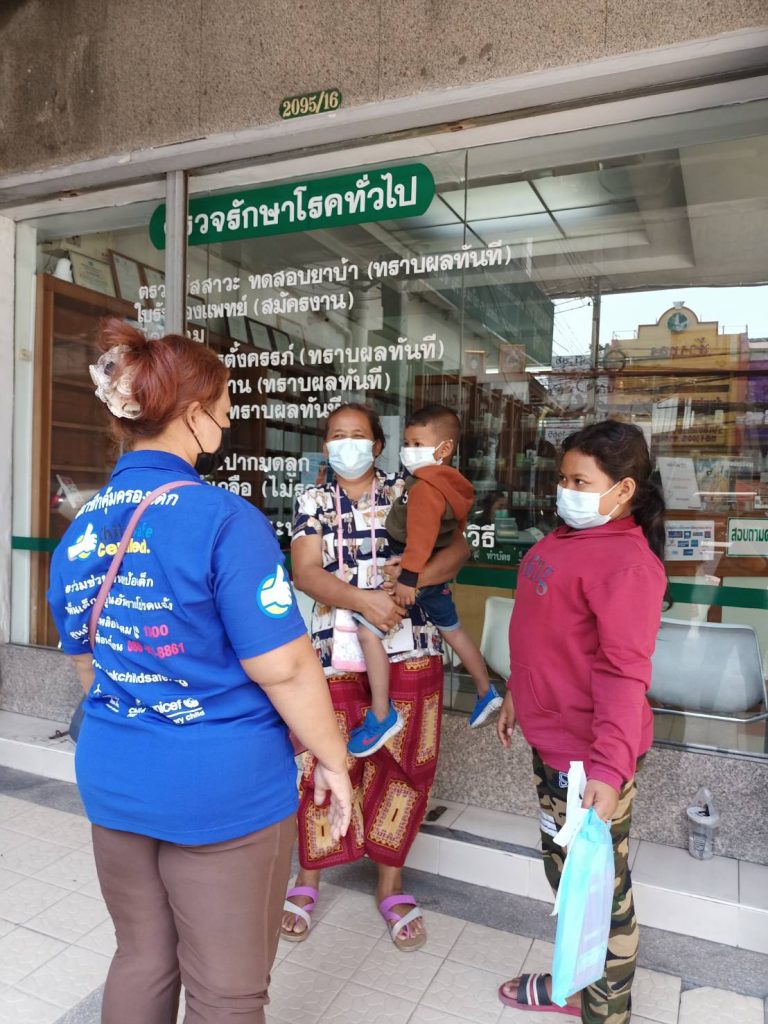 Her work is not done. Once she has saved lives and reported cases, she also helps the social workers in following up the cases by dropping in and talking to the children, youth and families at risk in her community. She really is one of our #EverydayHeroes.
*name changed to protect privacy