Wat Thai – A Study In Protection
Friends-International Thailand (FITH) has been working in the Wat Thai and Rong Wai communities of Bangkok for many years now. Most of the children from these communities, where many families and their children lack opportunities, attend Wat Thai School.
The FITH #everydayheroes help many children through the social work and services they bring into the community. They support families, respond to cases of abuse, and make sure that when kids go back to school, they stay in school.
Through their daily work, the FITH team developed friendly and productive relations with the staff of Wat Thai, and from their side, the school observed the positive effects of intervention by FITH: a reduction in domestic violence, increases in children coming back to school and more regular school attendance.
The school management thought it would be important to promote Child Protection (CP) messages in their school and wanted help with improving their CP system, so the CP team from FITH offered to implement CP in their school, and together with the school director they built an action plan…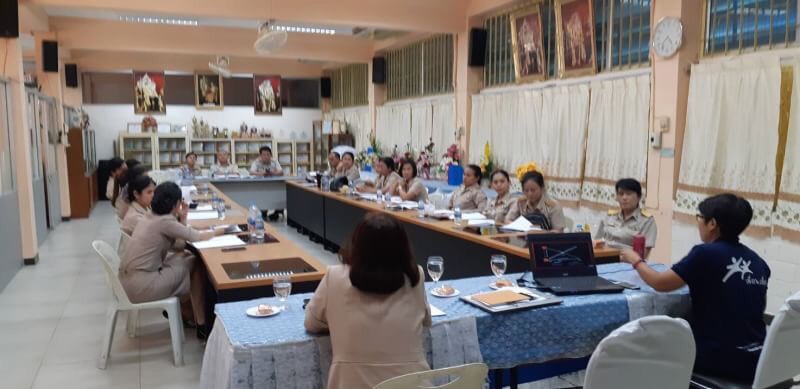 Taking Action
Firstly, the team looked at the existing system to understand the regulations the teachers use. They then compared their findings with the regulations set down by the Ministry of Education.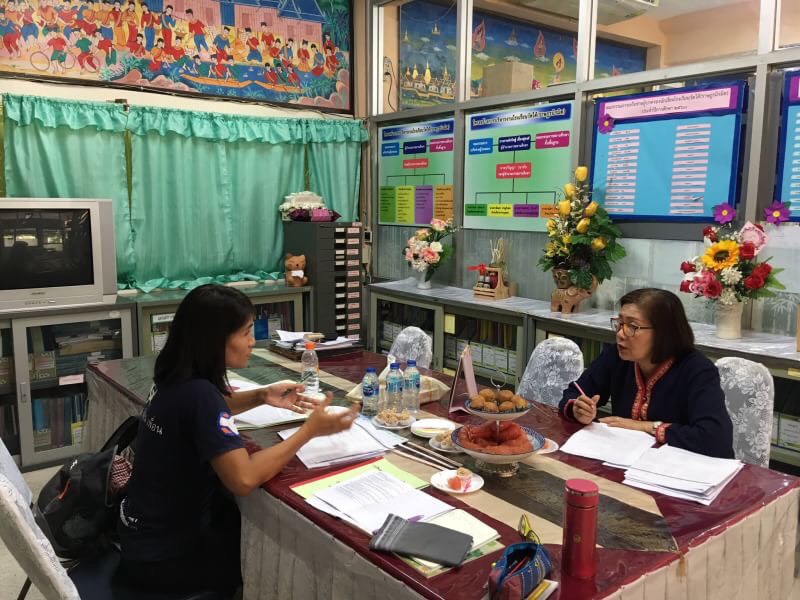 This was followed by focus groups with all staff from the schools to make sure they were empowered and took ownership of the system and allowed FITH to identify gaps and weaknesses and clarify where they could support the school through tailoring a training curriculum.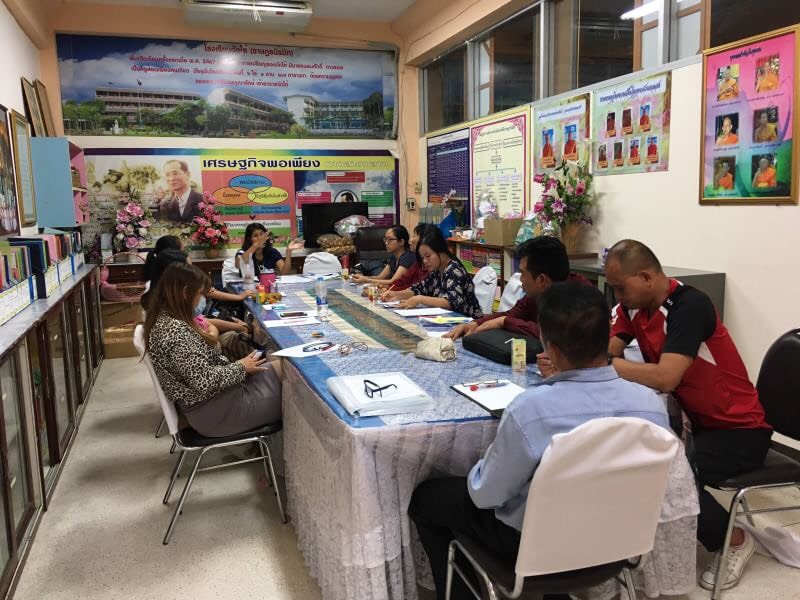 The team provided training, then re-wrote the Guidebook for Child Protection Policies (CPP) to make it fully operational, focusing on the reporting process, code of conduct and media guidelines as these were the priorities.
In addition FITH noticed that the teachers were often reluctant to follow up with children in the communities, so the team offered to help them better understand the target group, accompanying the teachers to ensure home visits were successful.
A Good Outcome
Now the teachers implement high standards in terms of CPP, following up cases in the communities and contacting the FITH hotline when there is a need of support.
The success of this process was made possible thanks to the strong presence of FITH social workers in the communities around the school with some significant visible positive changes on children and families lives.
The strong experience of FITH in developing CPP's combined with the solid experience of their social workers were all factors which convinced the school to collaborate with them, leading to such good outcomes for all!