Partners in Building Futures
A Long-Term Partnership
Since 1994, Friends-International (FI) has been working to save lives and build futures for marginalized populations across the world.
That work began first in Cambodia. Over the years FI and the Mith Samlanh and Kaliyan Mith programs have built strong relationships and partnerships with many Government Ministries in the course of their work. One of the most effective and long-lasting of those partnerships is with the Ministry of Social Affairs, Veterans and Youth Rehabilitation (MoSVY).
Presenting Our Partnership
Last week we were honored to be invited to present to, and participate in, a major inter-departmental and multi-stakeholder Government meeting. 'Sharing the Results and Action Plan of the National Committee for Solving the Problem of Homeless People', was chaired by the Minister for Social Affairs, HE Vong Sauth.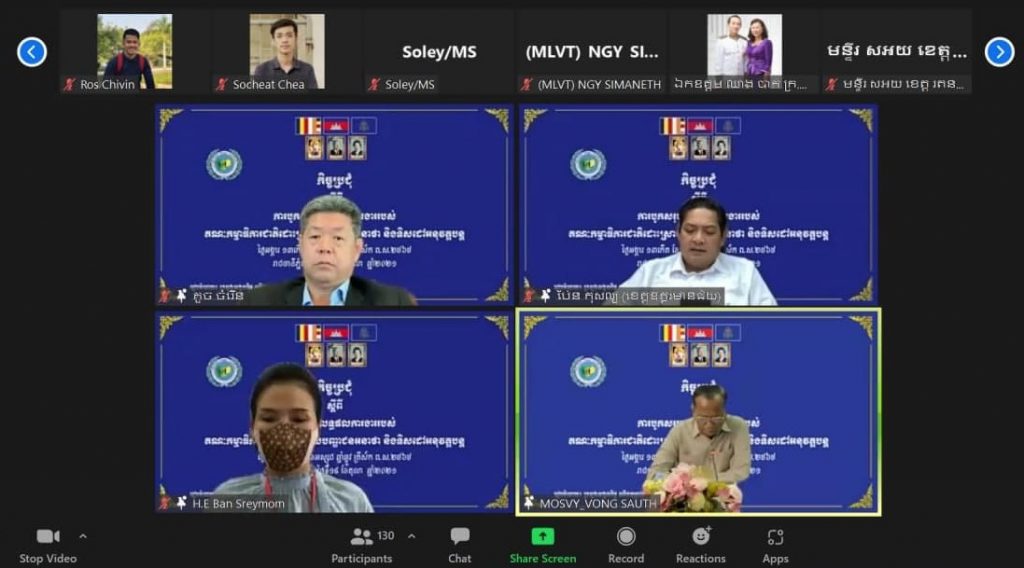 FI founder and Executive Director, Sebastien Marot, was invited to speak prior to a presentation of the work of FI programs and projects.
This is what he said –
"My name is Sebastien Marot, I am the founder and Director of Friends-International.
As you might know, Friends-International started its work here in Cambodia 27 years ago and we built a model for working with street children and other marginalized children, youth and families. It is a holistic, responsive program that not only protects marginalized people, but aims at supporting them to move away from their current situation and build a future where they can have a decent life and contribute back to the Cambodian society.
It is also a model for solid on-going cooperation and collaboration with the national authorities, other NGOs and the wider community.
We are proud that this project we built together in Cambodia, with the Cambodian teams, with the support of the Cambodian Government and with the collaboration of many local partners, many here today, became an internationally recognized model for other programs. We now have similar projects operating in Thailand, in Laos, in Indonesia and in Myanmar as well as in Europe, Africa, Central America and the Middle East.
We know that street populations will not disappear overnight as they are the victims of the rapid changes countries are facing. Of course, Covid has added more pressure on people: we are facing more challenges and an increase of street populations in all cities in the world, in the US, in Europe, in Asia.
But Covid has also forced us all to rethink, to revise and reinvent our work, and, although Cambodia is also facing a possible increase in numbers of people coming to the streets, I know that by working together we will build a stronger response and continue to show that Cambodia is a leader in finding sustainable and dignified solutions to the issues facing street populations.
I would like to thank you all for your attention and for your support and collaboration in the past and in the future"
'Together, building futures'
This speech was followed by a presentation by FI on best practices in working with street living populations.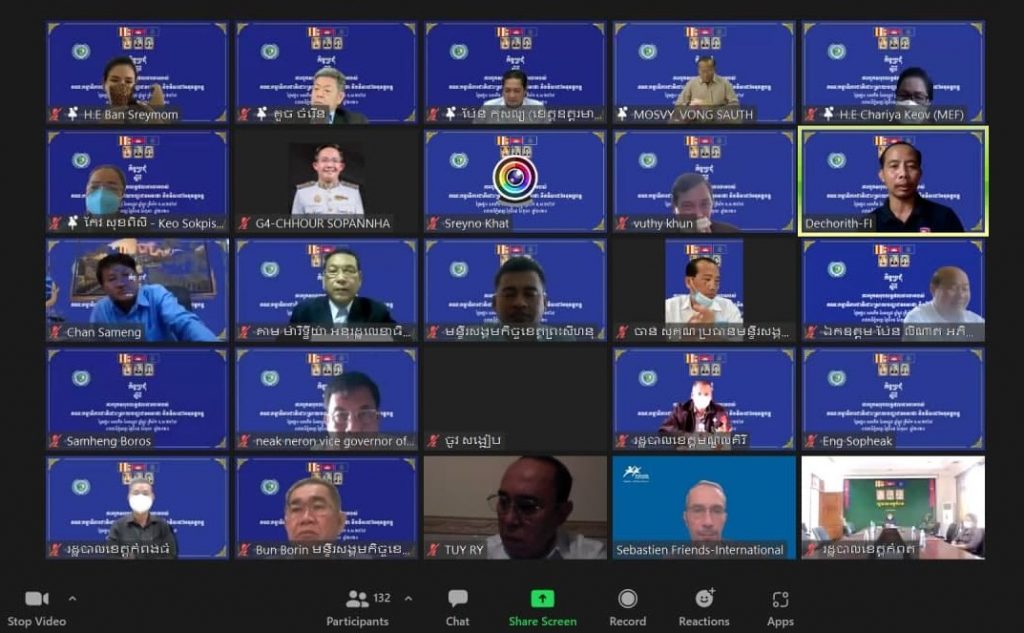 We are very heartened by the extremely positive response shown by the representatives from MoSVY to many of the approaches we described, and by how there were many areas of potential future collaboration highlighted in the meeting.
These will strengthen further the positive impact of working 'Together, building futures' with the Government and our partners. It will also mean good outcomes for those we work with. This will of course lead to better life situations and more opportunities for many who are among the most marginalized within Cambodian society.