Orphanages Place Children At Real Risk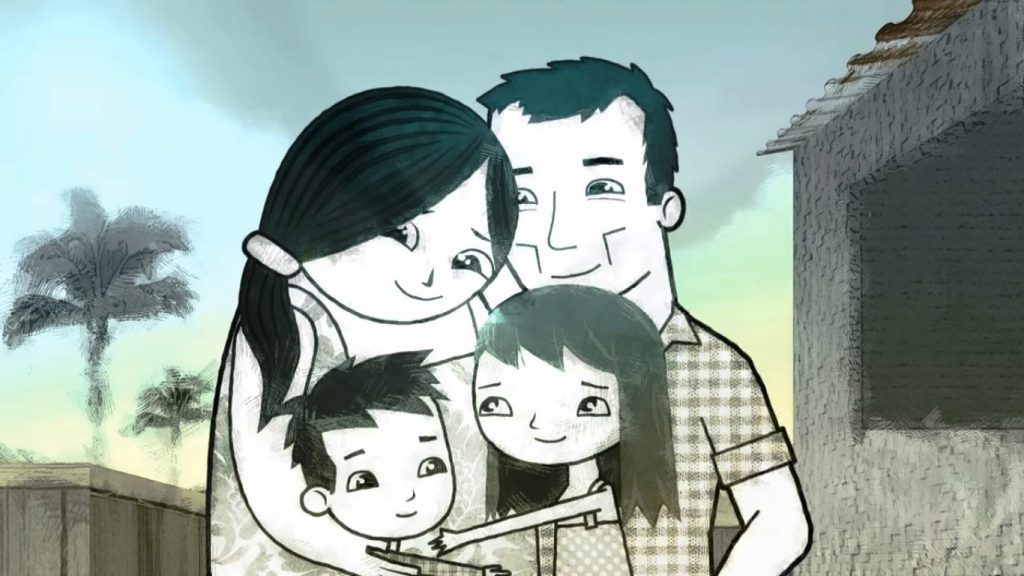 We have spent many years raising awareness of the dangers posed by the unregulated residential care institutions (orphanages) which sprang up across Cambodia over the last decade. Not only are the majority of the children within these orphanages not orphans, but the organizations behind them have been exploiting them further, using them to solicit and encourage donations, to promote harmful voluntourism and allowing access to the children by orphanage tourists.
A recent shocking incident reported by one of our partner organizations emphasizes the vital importance of ensuring strong regulation in childcare, particularly in ensuring that children are not being placed in these orphanages, but are being cared for in protective family, or family based environments – and not just in Cambodia.
A young (27) Asian man, who has been in Cambodia since the end of May, visited our ChildSafe partner's center, assuming (wrongly) that as there were children there it was an orphanage. It soon became apparent to staff as they questioned him further that his intentions were very bad – he was seeking young girls to have sex with, and was shockingly upfront about this. What further shocked was his apparent dismay at not being allowed access, when he stated that he had been able to do this in Laos (bringing a 12-year old girl home with him) and in Phnom Penh. The police were called, and he was detained although unfortunately released later that day after having been given a warning, but clearly he was, and is, a danger to children.
The center coordinator, understandably shaken, commented 'This man is really, really dangerous, and he shows no remorse or understanding that his intentions are wrong.  He was brave enough to come to us to ask for children for sex, can you imagine how he will be as a free man in the community?'
We have alerted our ChildSafe teams, other child protection NGO's, his country's embassy and Interpol about this man, and all efforts to track him down are being made.
An incident like this underlines the risks that children placed into residential care are facing – clearly where he had visited before had no policies in place that were protective of children, in fact quite the opposite. As long as there are institutions which are unable to perform a duty of care to children, do not have policies and procedures in place to protect children, are removing children from family care into institutional care then terrible risks remain for the children in those places.
As long as donors continue to fund those institutions and voluntourists continue to support them, the risks to those children will also remain.
Please visit thinkchildsafe.org to find much more information on the orphanage issue and how you can help to end this exploitation of children, and of course reporting channels where you can report any risks or abuses you see children facing.
#THINKfamilies, not orphanages
Thank you from the ChildSafe Team.