Amazon Opportunity! BKK
Kaeo* had been working hard to ensure her family's survival in a pandemic-stricken country, but as a housekeeper her income barely brought enough food to the table. Separated from her husband, who was often aggressive towards her, she lives with her four (4) children. She realized she needed help to continue supporting her children and to ensure her two younger kids stayed in school. Her two older kids, *Komen (28 years old) and *Kanchana (20 years old) were both unemployed, however they did what they could to help their mother around the house.
Kaeo met a ChildSafe Agent living in her community in Bangkok. The ChildSafe agent told her about Peuan Peuan (friends Thailand) and the work that they do. Kaeo asked for the hotline number to get in touch with Peuan Peuan and possibly get the help she needed.
Kaeo called Peuan Peuan and soon staff were at her house to interview her about her family's current situation. After the meeting, it was decided that Komen and Kanchana would work together with Futures Bangkok where they would be given soft-skills training to be better prepared for job opportunities. Peuan Peuan also decided to support the two younger children with school materials.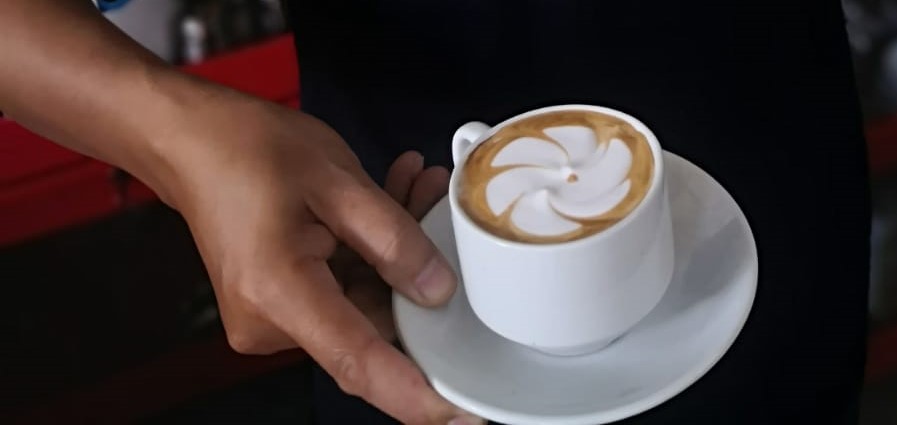 Kanchana soon found a job at the locally popular Cafe Amazon. Peuan Peuan supported her transportation expenses, food expenses and uniform fees for her first month in the job. Since she started employment she has been helping her mother Kaeo, providing for their family for a year now. Their family is in a much better situation now and is moving towards a better future.

*Names changed for privacy