25 Years Of Building Futures – Part Two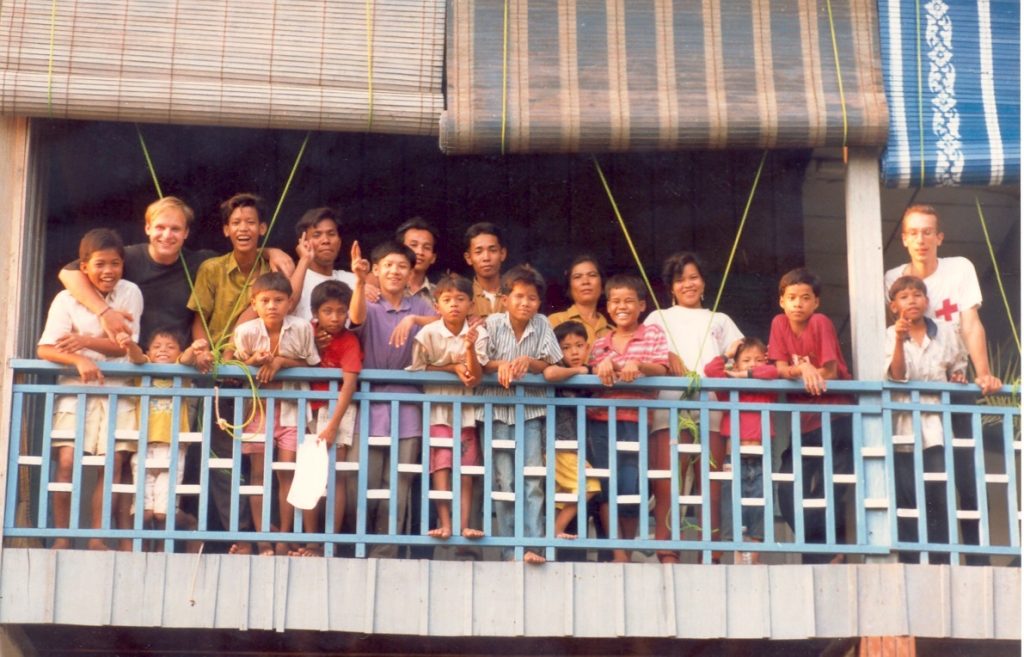 In part one of this look at the origins of
Friends-International (FI) we heard how they began building futures with the street children of Phnom Penh. We left the story as the original group of 17 children supported by FI had dwindled to just one… now read on.
Why had they left? The answer was quite simple. The needs they identified were being met, but not in a way that excited or engaged them. Going back out on to the streets to talk to them again, FI found what they had set up was too traditional and restrictive in approach. These kids needed flexible solutions, building futures for them in ways they felt comfortable with. They didn't need to adapt to FI, it needed to adapt to them!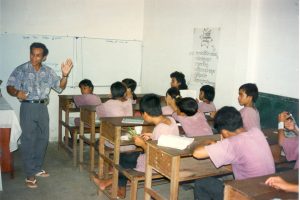 Growing Up Fast
That ethos drove the work of FI from then on. The voices of children and youth shaped the range of building futures programs set up to support them. Sympathetic local staff were in place, numbers grew rapidly and education and training programs developed. However another crisis soon loomed. Money grew short, and closure seemed inevitable until AusAID stepped in to cover several years of core activities.
Creating New Models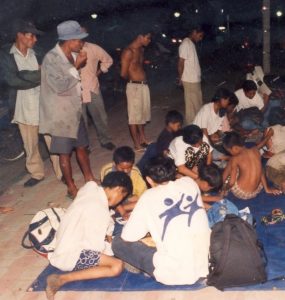 With this secure base, real growth could take place! Outreach work on the streets and in communities (saving lives) was soon well established. Education and training (building futures) programs were helping young people away from the streets, back into school and on into employment. FI never set out to rely only on external donations, so they developed innovative models of social enterprise. Vocational training projects, such as hospitality training, were brought into real, functioning environments open to the public.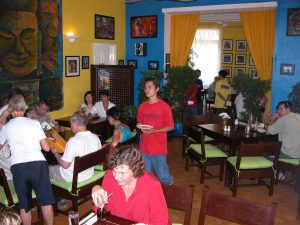 The success of these projects, such as Friends the Restaurant in Phnom Penh, led to replication in Cambodia. Growing interest from other countries in the region facing similar issues with marginalized youth led to FI programs in Thailand, Laos and Indonesia, with a European program, Friends Suisse, following some years later. A global child protection initiative, the ChildSafe Movement, rolled out for the first time in Cambodia in 2005.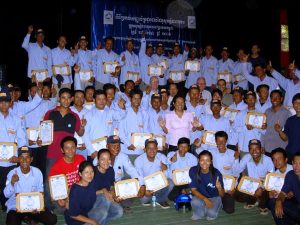 Partners In Progress
Strong and stable partnerships delivering quality services are key to ensuring the ongoing success of projects. FI's partnerships have grown within strong frameworks created by them, such as the ChildSafe Alliance and the TREE Alliance.
25 years on and numbers have grown too… from 17 youth that first night ,
in August 1994, to over 145,000 reached by FI and partners in 2018.
Still the work goes on… Together, building futures!
(We'll be taking a look at many of these projects and programs in more detail in the coming months as we celebrate 25 years of Friends-International!)