Protection – Sharing Skills, Sharing Knowledge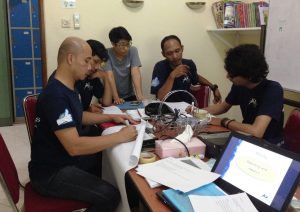 Child Protection is a keystone of the holistic approach that the Friends Alliance programs in Cambodia, Indonesia, Laos, Thailand and Switzerland take to saving Lives and Building Futures for youth, families and communities which lack opportunities. Our programs are also part of the global ChildSafe Alliance, which connects organizations across the world who share a child protection and child welfare ethos. Central to the Alliance is the importance of equal partnership, of working together to that common goal and sharing skills and expertise among partners.
In Thailand, the ChildSafe Child Protection team of the Peuan Peuan program there have developed a specialised training model based around the creation of strong child protection policies – this was tailored to the needs of local authorities in the country who were tasked with running Government Shelters for young people.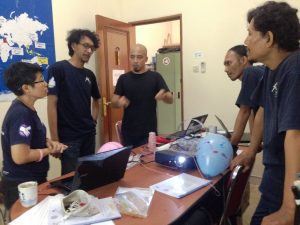 In Jakarta, Indonesia, the Yayasan Teman Baik team there are going to be visiting Papua,where high incidences of abuses against children are being recorded. They will be going there to deliver training on developing and effectively implementing child protection policies in 136 schools in the region. Funding support for this ambitious but much-needed initiative will come from their partners in UNICEF.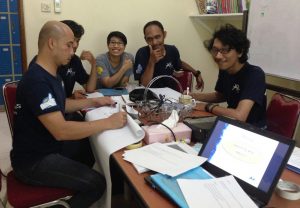 Last week, child protection project officer and trainer Ms Pradthana Suwanpiam, better known as Pad, from the Peuan Peuan Bangkok team made the journey from Bangkok to Jakarta to meet with Country Program Director Ari Widodo and his small but dedicated team from Yayasan Teman Baik.
Pad shared the shelter training with her Indonesian colleagues and they worked together to adapt it for the specific upcoming needs of the training that will happen in Papua. A great example of how the Alliance partnership works in practice, and with over 50 Alliance partners active world-wide, from CSO's and NGO's through government ministries and agencies, a reflection of how it is possible to have a tremendous collective impact through working together and sharing. Saving lives, building futures – Together!