#GivingTuesdayNow: Together We Save Lives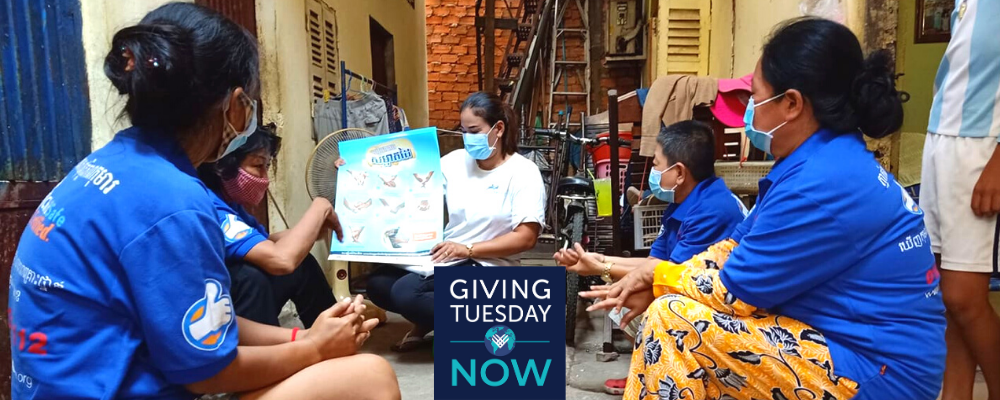 Giving Tuesday is a day to celebrate global solidarity and harness the power of generosity. This year the world celebrates Giving Tuesday Now on May 5th to unite together once again and support those needing it most in the fight against COVID-19.
We make a living by what we get, but we make a life by what we give.

Winston Churchill
At Friends, we know everyone has a gift to give. Whether it be a donation, your time, or a message of support, every act of generosity counts!

COVID-19 has shone a light on the inequalities that exist in our world with many people at greater risk during this pandemic than others. #GivingTuesdayNow is all about supporting those we need it most during this challenging time. We understand that this is a difficult time for everybody around the world, and that is why we have come up with some seven ways you can support marginalized children and families this #GivingTuesdayNow without necessarily needing to grab your wallet!
1. Donate
At a time when our life saving services are needed more than ever, we are facing a massive decline in revenue. Many donors are now unable to financially contribute and without any income from our social businesses, we are counting on donations from generous people who are able to give right now. Currently, thousands of children and families we work with are in need of daily food support. $50 could support one family for an entire month! Every dollar counts and a generous donor is matching all donations!
>> Donate to our emergency COVID-19 funds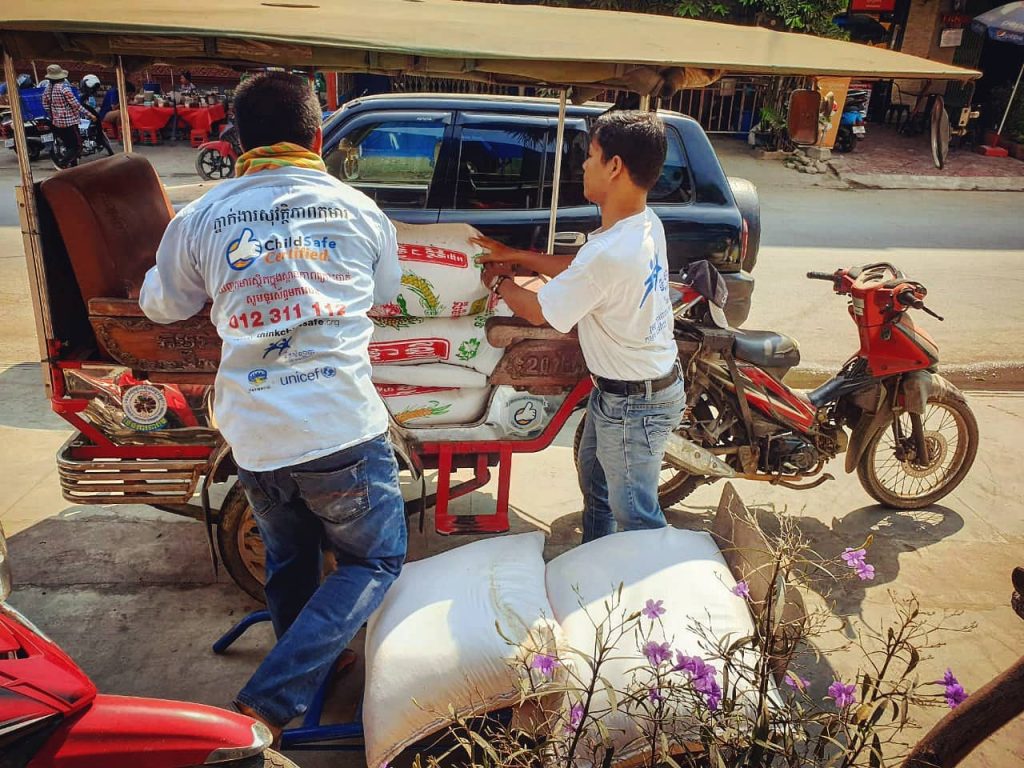 2. Share your support and send some LOVE to our #EverydayHeroes
Our everyday heroes, who work on the frontline everyday to support marginalized children, youth and caregivers are under even more pressure than usual. These heroes are local social workers who work to save lives every day, all year round, although right now are busier than ever!
Send them some love and encouragement to give strength through these challenging times.
> Post a picture or video of you along with a support message on social media and don't forget to tag us (@friendsinternational on Facebook, @Friends_Intl on Instagram and Twitter). Why not tell your friends to do the same? We could all do with some extra love and encouragement this #GivingTuesdayNow
3. Challenge yourself!
Stuck in lockdown and looking for something fun and/or meaningful to do with your time?
Then why not get creative as you fundraise a few dollars for #GivingTuesdayNow? We have lots of fun ideas to suit everyone, whether you are a couch potato or gym enthusiast!
>> Check out some of our challenges ideas here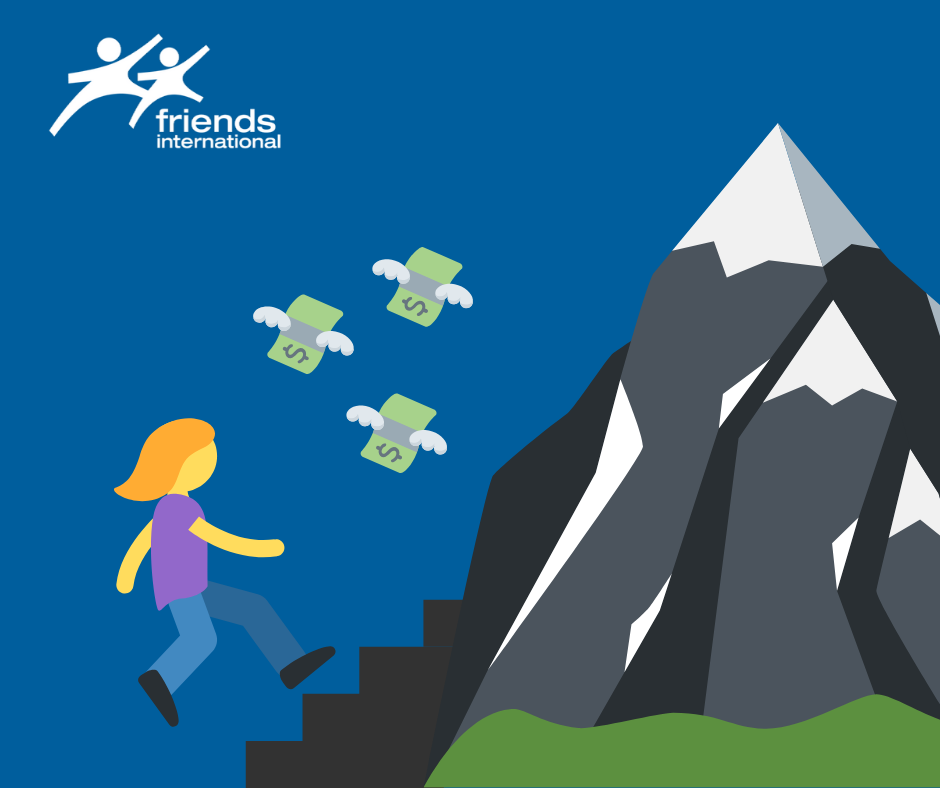 4. Volunteer your time!
As our students are now at home, many are not able to practice their English skills. Why not donate some time to help one of our students improve their conversational English? No experience required, all that is needed is some spare time and a kind heart! Who knows, maybe you will make a friend as you improve that resume, it's a Plus Plus!
>> Fill in this quick form if you're interested!
5. The greatest gift there is… creating a legacy with Friends!
Leave a lasting legacy for future generations by making a bequest gift in your will. Remembering Friends-International in your will is really easy, and is one of the most wonderful ways you can help build the futures of the most marginalized children.
>> Find more information on our website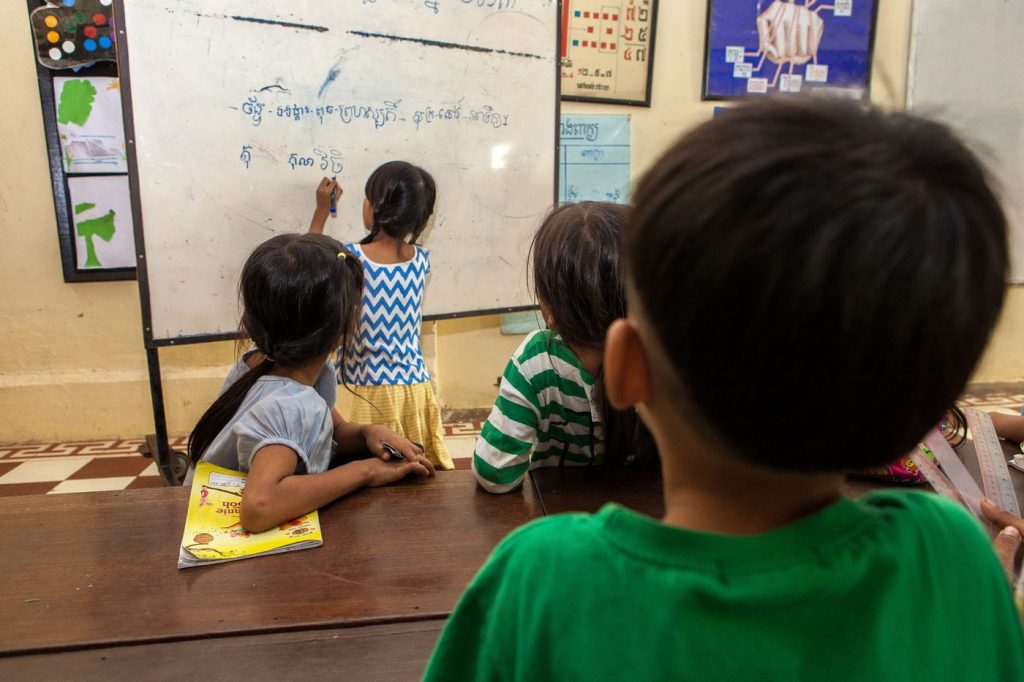 6. Share your giving story, we want to hear all about it!
Wherever you are and however you do it, tell us your way of giving back this #GivingTuesdayNow. You are helping a neighbor with his grocery shopping? Sewing masks for the community? Encouraging health workers from your balcony? Share your story, we want to hear from YOU to inspire us and others around you.
>> Send us an email,message us or comment on one of our many social media platforms.
7. Simple & sweet, just share this campaign!
We need to spread the message of #GivingTuesdayNow far and wide. You can play a vital part in doing so by sharing our campaign and our work with friends, family, colleagues, housemates, whoever!
Will you save lives with us?
---
Thank you for supporting us on #GivingTuesdayNow and after – our work continues all year round and you can get involved at any time to keep saving lives and building futures!