Roots of Resilience
When a local dam collapsed the resulting flash flood took everything away from *Pherm's family in July 2018. To make matters worse, her little family is buried under a lot of debt in Hadkanxa Village, Hadxayfong District, Vientiane. They own neither land nor house due to the dam burst, and have been living with *Duong's (Pherm's husband's) uncle with their two children.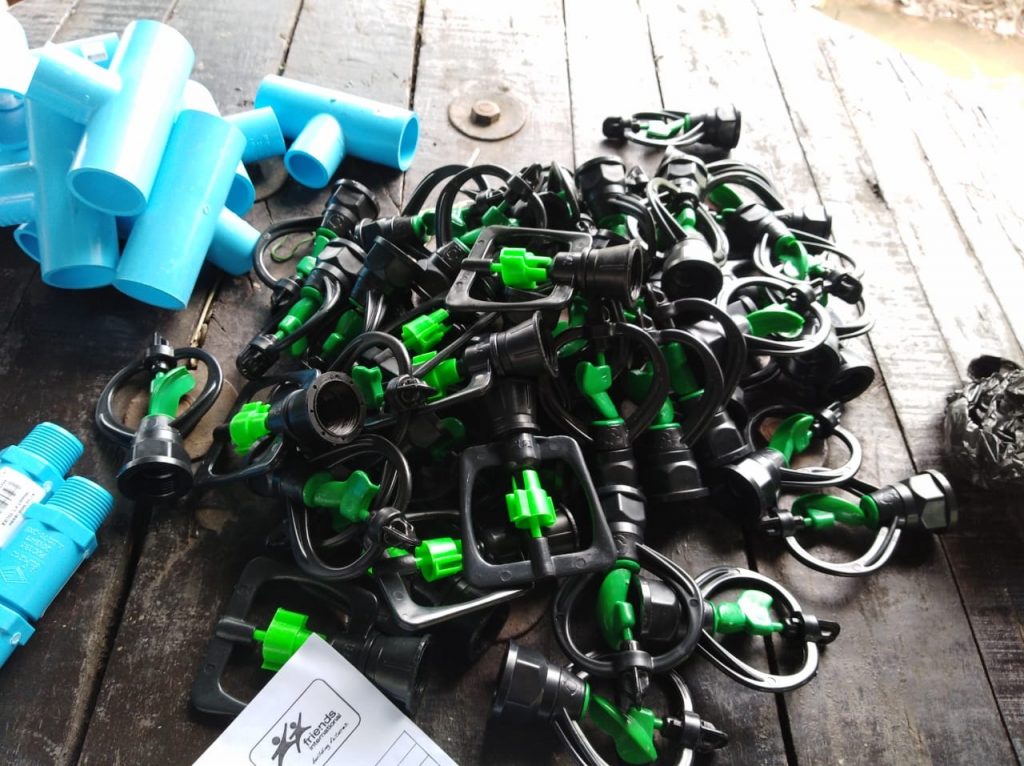 To make ends meet, *Duong started a small vegetable garden which was yielding enough produce for them to get by. The money they earn only covers food and basic living expenses.
As the numbers of COVID19 infections have increased over the last few months, the government of Laos has put the whole country on lockdown. Duong and Pherm have not been able to sell their vegetables because of this and their income has greatly been reduced.
Our #EverydayHeroes, Peuan Mit (Friends-International Laos) staff reached out to their family as soon as the lockdown sanctions loosened and travel was made possible again. After assessing Pherm's families' needs, Peuan Mit provided farming materials assistance to help the family grow vegetables again and in June, Pherm and Duong's children could finally go back to school thanks to some financial support from the organization until their parents can achieve a more stable income.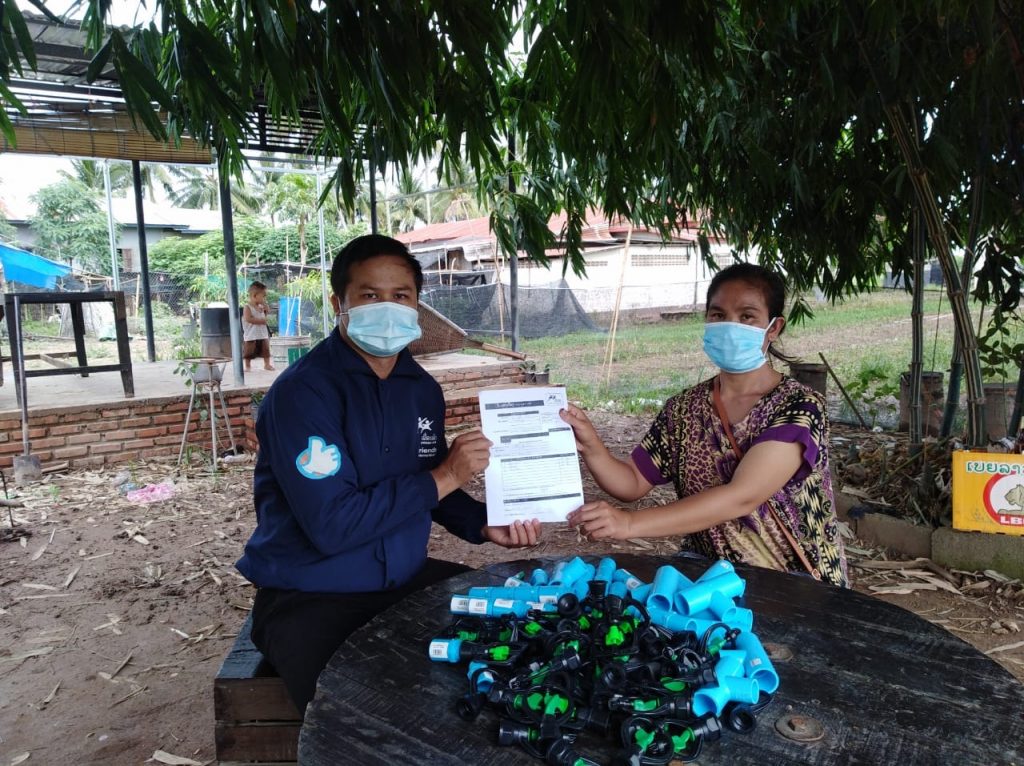 As they watch their vegetables grow, so too do the hopes of having a better future for this husband and wife and their two children, thanks to Peuan Mit.