Do good on lockdown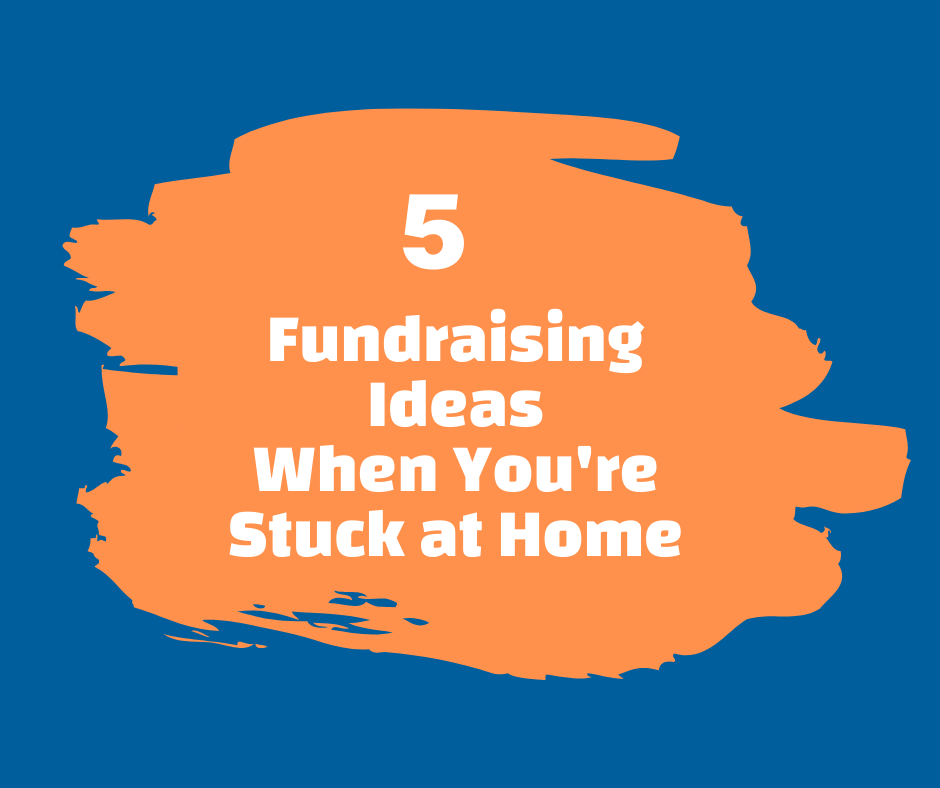 If you are stuck at home, on lockdown and don't know what to do when work is done for the day, we have something for you! Take some time out and support the most vulnerable: solidarity and generosity are crucial in these challenging times! Here are five fun ideas to fundraise from home to help us keep at-risk families and communities safe. Download the guide or scroll down!
1. Shave your head
Set a target and tell your friends you will shave your head live if the target is reached!
You can also grow a mustache or stop shaving. For every $X donated, it's one more day without shaving…
2. Run your own online masterclass
Do you have a skill that you are particularly good at?
Host a masterclass on social media, Zoom or House Party and share your knowledge with your friends! Great way to get everyone busy.
3. Scale the Everest
Being stuck indoors doesn't mean you can't challenge yourself…
Scale the Everest via your staircase!
We've done the math for you: that will be 46,568 steps! GO!
4. Donate your birthday
Not everyone can afford to stock up on essentials at this time.
Make your special day count: ask for donations rather than presents on your birthday to help those who really need it.
5. Upcycle
Being home gives you plenty of time to get creative! Collect old objects or materials around your house and sell your inventive creations online!
---
If you're home, the easiest way for you to raise money might be online. You can easily do so by fundraising for us on SimplyGiving. You can also choose any other platform and donate what you raised on the donation page of our website by selecting 'any amount for the greatest needs'.
Good luck, and do share your fundraiser with us, we're happy to see how you're doing and to support you to make it successful!