#UnlimitedCreativity Unleashed in Cambodia!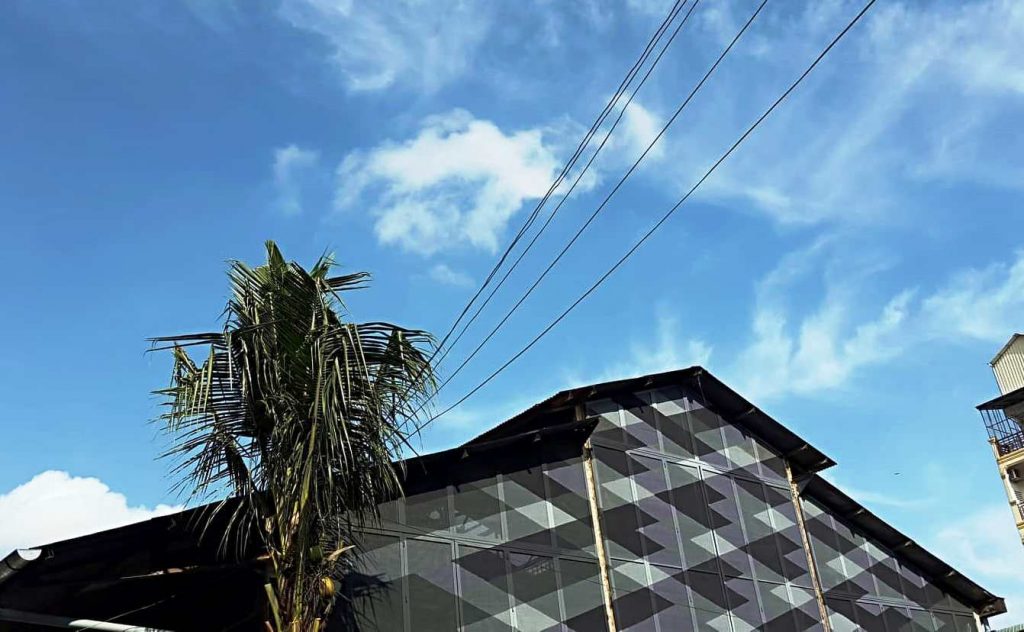 What happens when you mix 25 years of ground breaking social innovation with young Cambodian cultural creatives in a unique public space in the very heart of Phnom Penh?
The answer is Friends Futures Factory! The iconic Mith Samlanh center buildings refashioned into the core of a huge and welcoming community space where #unlimitedcreativity rules!
---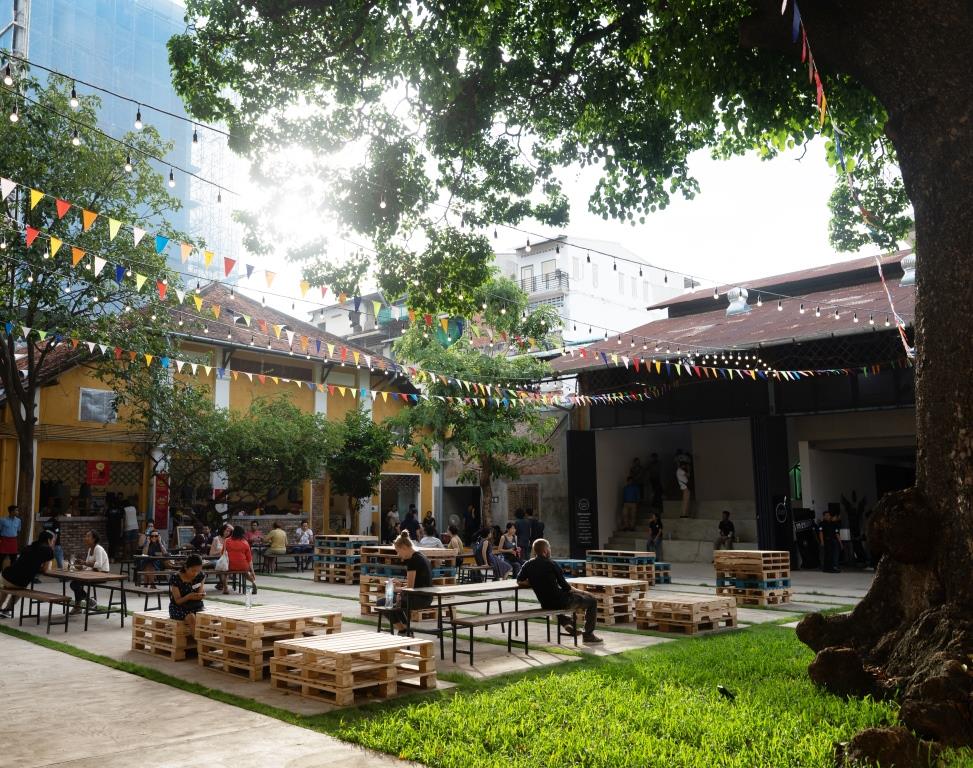 Futures Factory launched in spectacular style on Saturday 25th and Sunday 26th May with Futures Festival. Two days of amazing events got things off the ground. Over 1,000 people came into our space to share the Futures vibe, enjoying live music, DJ's, fashion, art, a makers market, workshop training bizzes, food and drink experiences, movies and much more over a full program of activities.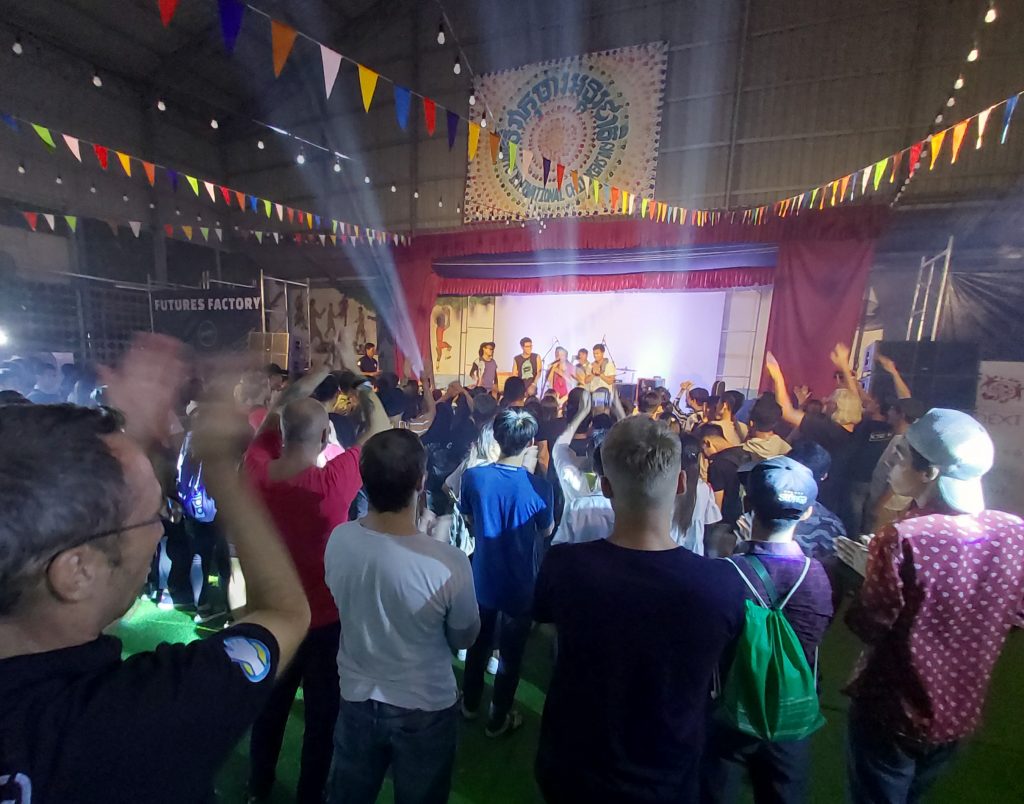 It was also an opportunity for all to connect with the possibilities that Futures Factory offers. It's a space (and a place) to participate, to hang out, to shop, eat, drink, and create. Most importantly, to enjoy being part of the overall social impact the project brings!

…being #boldlydifferent and unleashing #unlimitedcreativity is what we do at Futures Factory! "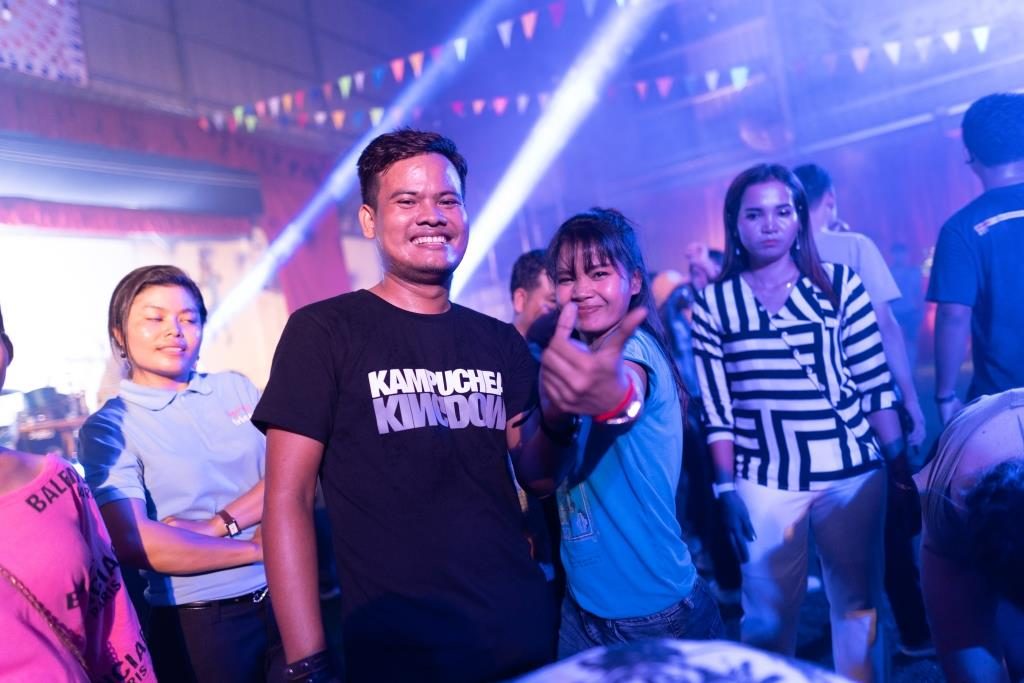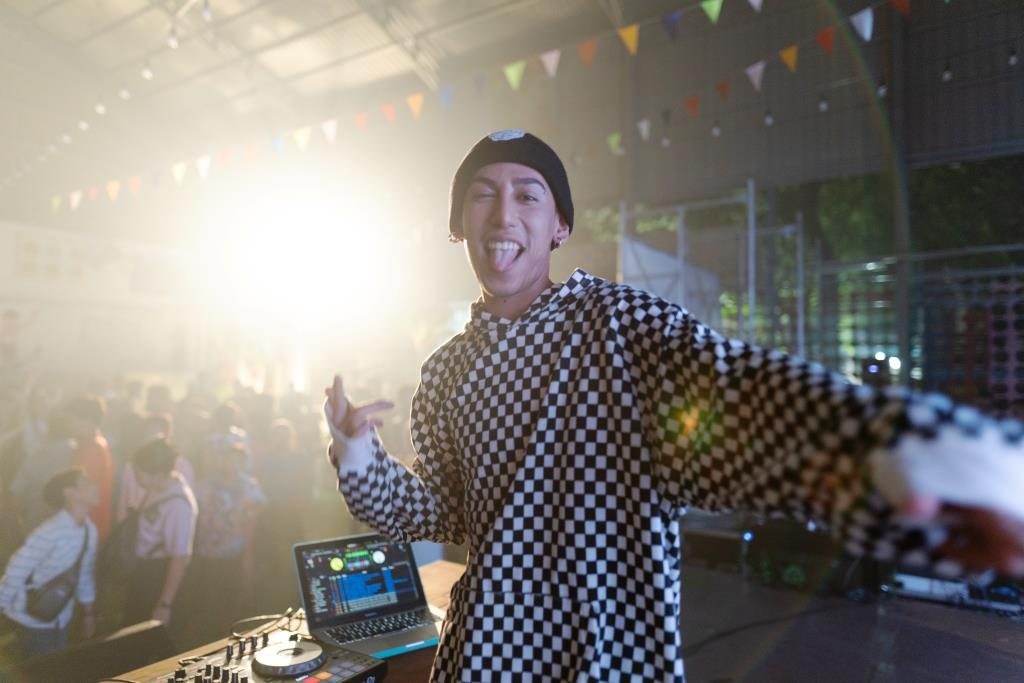 The photos give some of the flavor of Futures Factory. Events with real social impact will be hosted regularly here. Check out their Facebook page for more information. It is also the Phnom Penh base for arts initiative Creative Generation, offering opportunities to emerging Cambodian youth artists!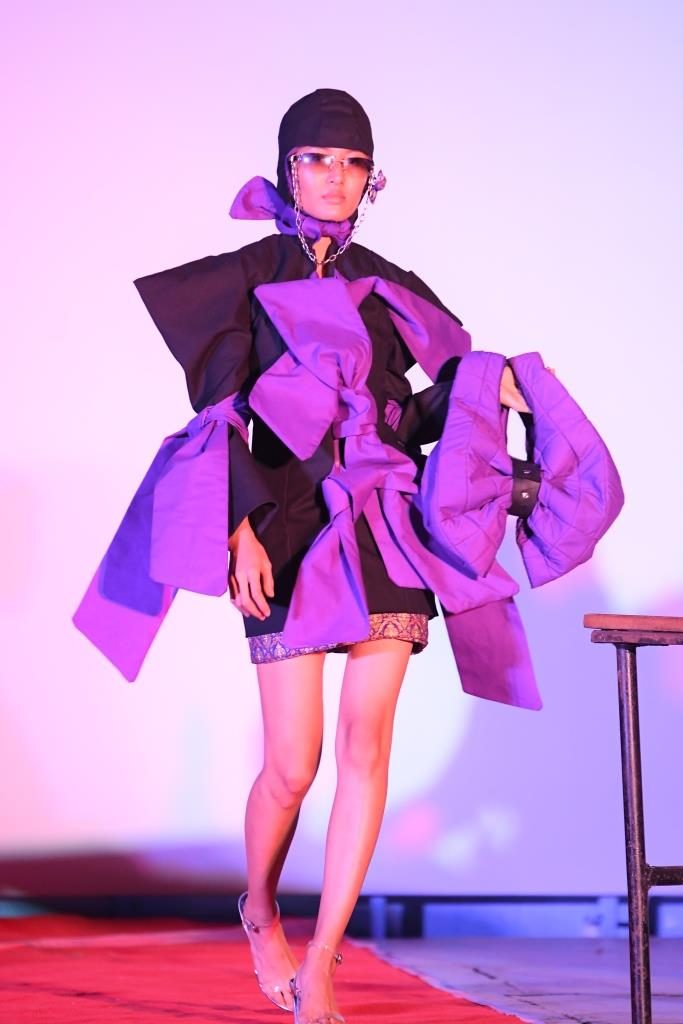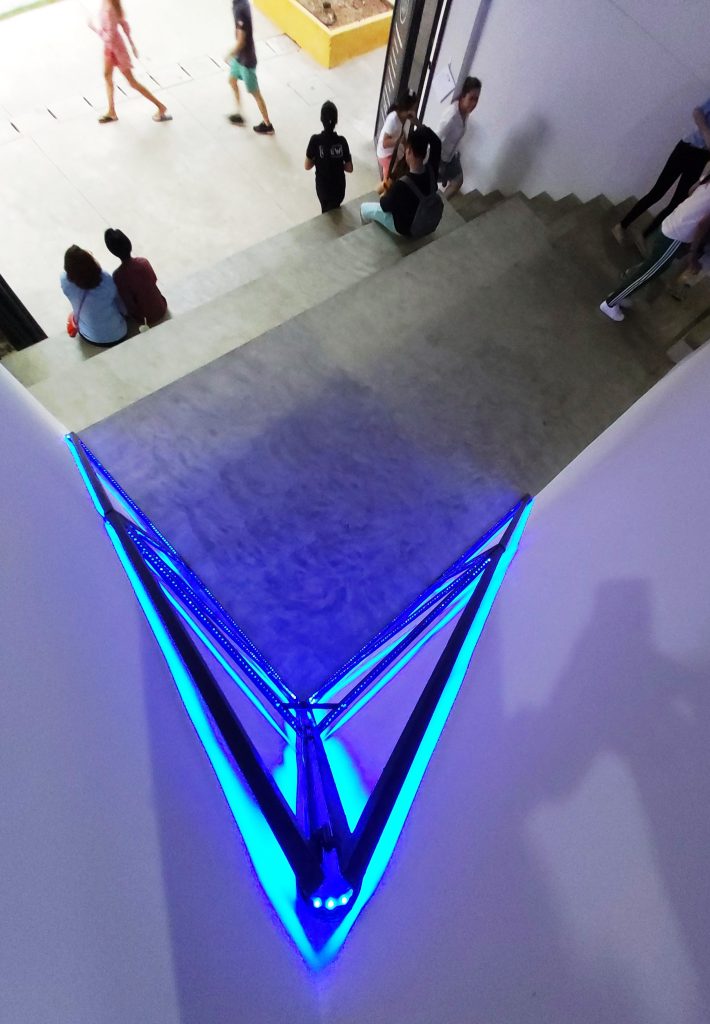 We hope you can join us in this space for tomorrow. A space where futures will be built and where the dreams of Cambodian youth will be realized – where everyone is welcome to join in!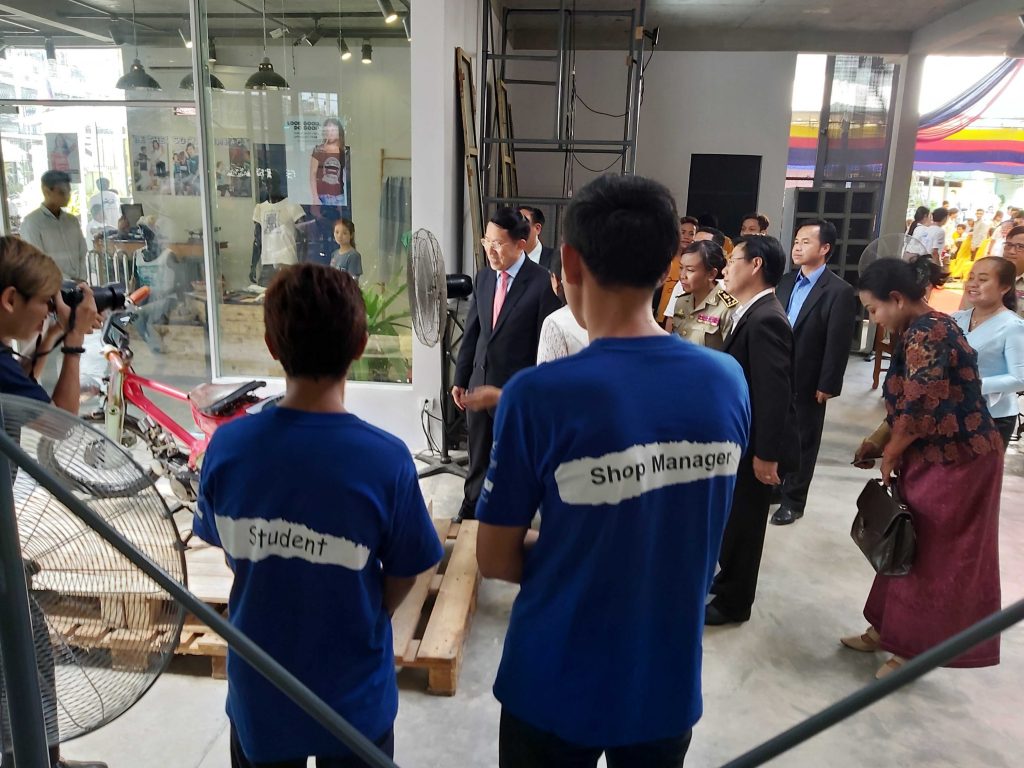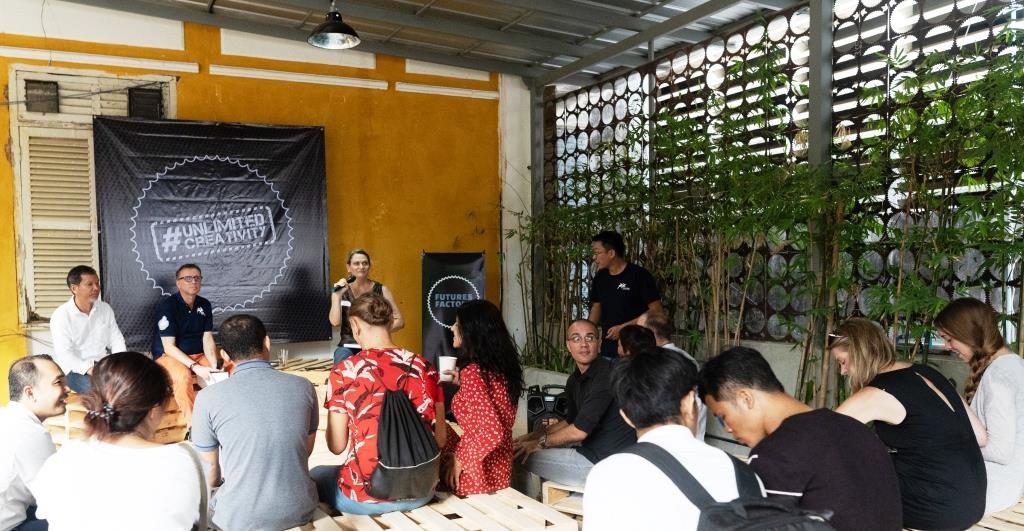 #unlimitedcreativity