Sewing Brighter Futures
Xieng Khouang province in Lao PDR is known to be the most heavily bombed place on Earth. This has taken a toll on the health of the Hmong people, an indigenous tribe who live in this mountainous region. To this day, the Hmong face challenges in communicating with their neighbors and in accessing resources living in this remote region, and many children have been born with disabilities
*Yao is a young Hmong lady, who lives in a village in Pek District, Xieng Khouang Province. She is a part of a family of eight (8). While her two older sisters and one younger sister are healthy, have married and moved out of the family home, Yao and her two youngest sisters (ages 11 and 6) are all disabled and still live with their parents. 
This bright young lady is determined and compassionate. She only completed up to 5th Grade studies as it was challenging for her to walk the long distance from her house to the village school as her legs are weak and she has difficulty in walking. However, she still dreams of being able to help her family's living conditions. As the responsible elder sister, she already helps by looking after her youngest sister who is bedridden, as both her parents are busy looking after their crops everyday.
In the latter part of 2022 the local authorities called in Peuan Mit to intervene and support Yao and her younger sisters to get the treatment they needed and to get back to school. At the end of the year, after getting to know the family and the different issues which need to be addressed, Peuan Mit staff sat down with Yao and her family to put together a plan to work towards a better future for them. Peuan Mit also brought in emergency food support, school materials and medical assistance for Yao's younger sister.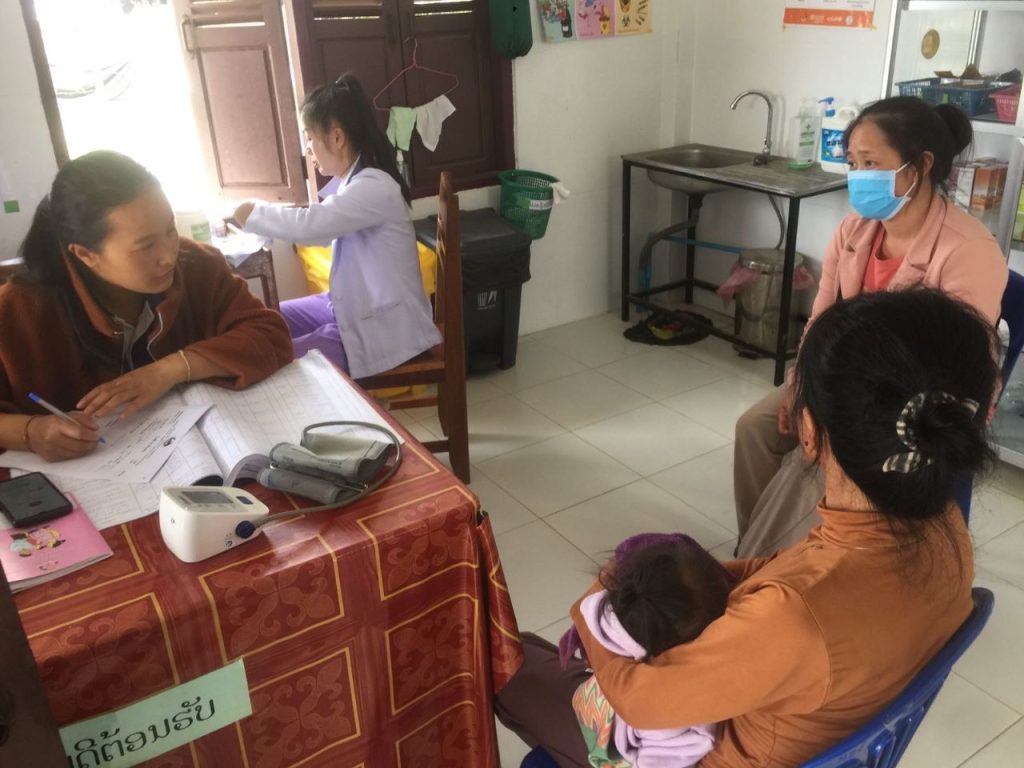 Yao, now 18, decided that she would like to learn a skill which she could  use to contribute to her family's finances. She then registered and attended the vocational sewing classes in the government training center from January 2023. Peuan Mit assisted her with food allowance while she was in training. The government shouldered her training expenses and accommodation costs. She graduated in April and returned back to her  hometown. 
Now that she has graduated, she is working with Peuan Mit staff on her job placement plan. There is a good opportunity for her to set-up a small sewing business in her hometown and she is also keeping her options open for other employment opportunities, so the future is looking a little better for this young woman and her family now!
*name changed for privacy