Saving Ya Chai*
Pattaya, Chonburi Province, Thailand. In a small house lay *Ya Chai, a 12-year old girl who was suffering from severe heart disease. She was having a hard time breathing and all that *Waan, her mother, could feel was desperation at the sight of her sick daughter. Money was hard to come by since COVID19 heavily impacted Waan's source of income. She did not have enough money to take Ya Chai back to the doctor to get a follow-up check up.
Yim, together with Peuan Peuan (Friends Thailand) staff, went to Waan and Ya Chai's house to find Ya Chai in a worse condition than before. So Ya Chai was taken back to Dr. Mak for the check-up she badly needed. Dr. Mak confirmed she needed surgery as soon as possible but there was no hospital in Pattaya which could perform the kind of surgery she needed.
In another part of the town, Dr. Mak* was thinking about Ya Chai and how she did not come back for a check-up as advised. Dr. Mak was concerned about Ya Chai's condition because when he last saw her, he saw that her heart problem was most likely in need of surgery. He then thought of following-up with a ChildSafe Agent who worked in the community where Ya Chai and her mom were living. He called Yim* the ChildSafe Agent and asked him to see what was going on with Ya Chai and Waan.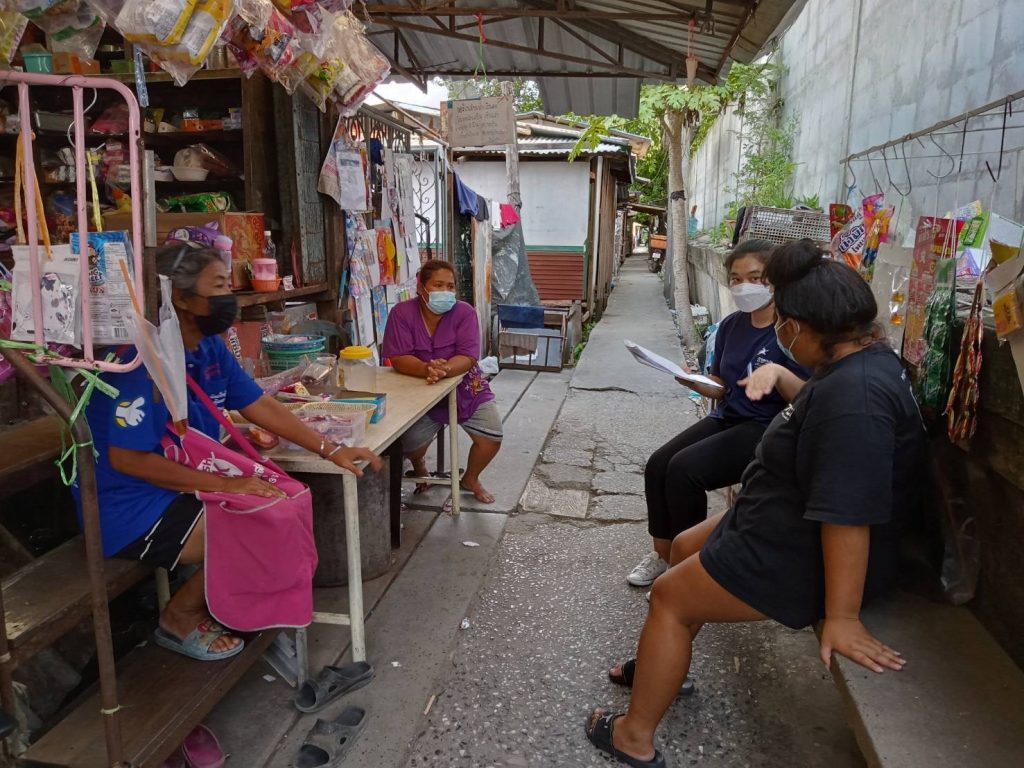 Peuan Peuan provided transportation to take Ya Chai and Waan to Bangkok for Ya Chai's surgery and covered their food and accommodation expenses while they were there. Ya Chai was then scheduled for her surgery, which was successful!
Ya Chai and her mother were then taken back to their home for Ya Chai's recovery. Peuan Peuan staff regularly visited with them to check up on Ya Chai's condition.
Thanks to the efforts of Dr. Mak, Nim and Peuan Peuan, Ya Chai's life was saved. She has now been able to return to school and can look forward to a brighter future!
*names changed for privacy