ChildSafe Alliance In Action!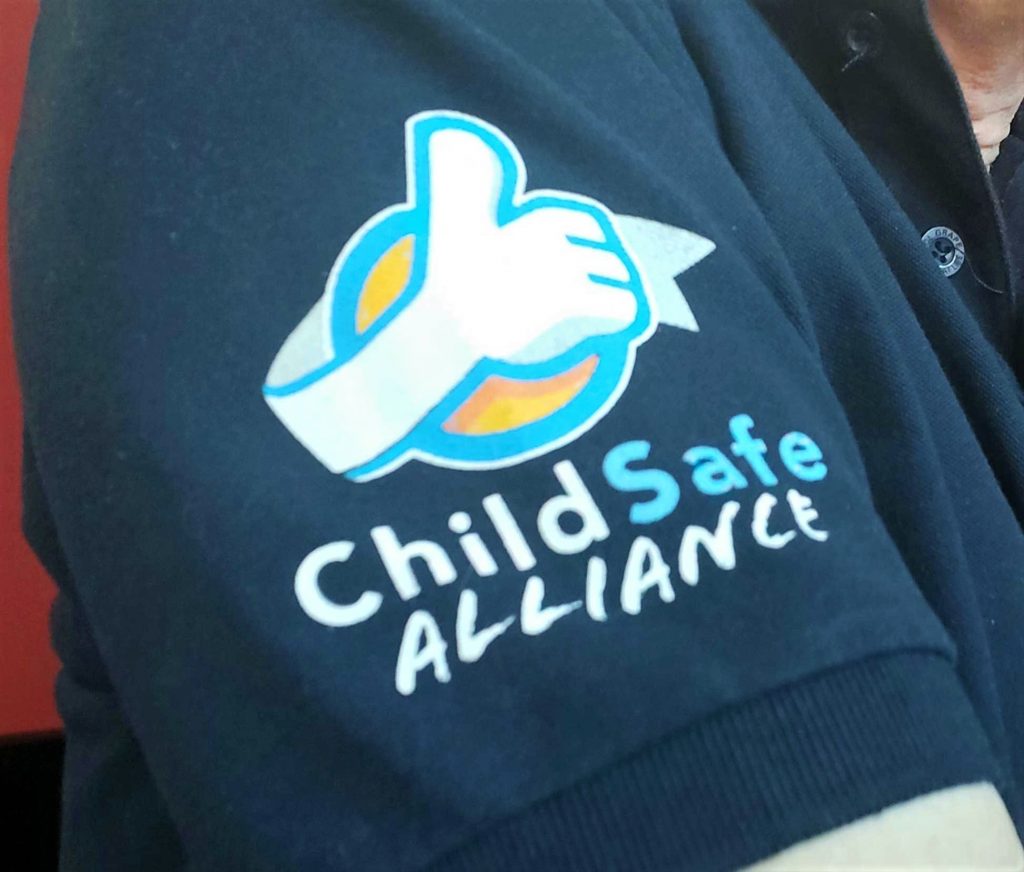 ChildSafe Alliance is a global network of NGO partners dedicated to the protection and welfare of children. The recent case of a Cambodian teenager missing for almost two weeks before being found safe and well in Thailand highlights the effectiveness of joined-up working between a range of partners in this way. Within two days of a press event held in FUTURES Factory Phnom Penh to raise awareness of the case, she had been found – in Pattaya, Thailand.
Sharing Information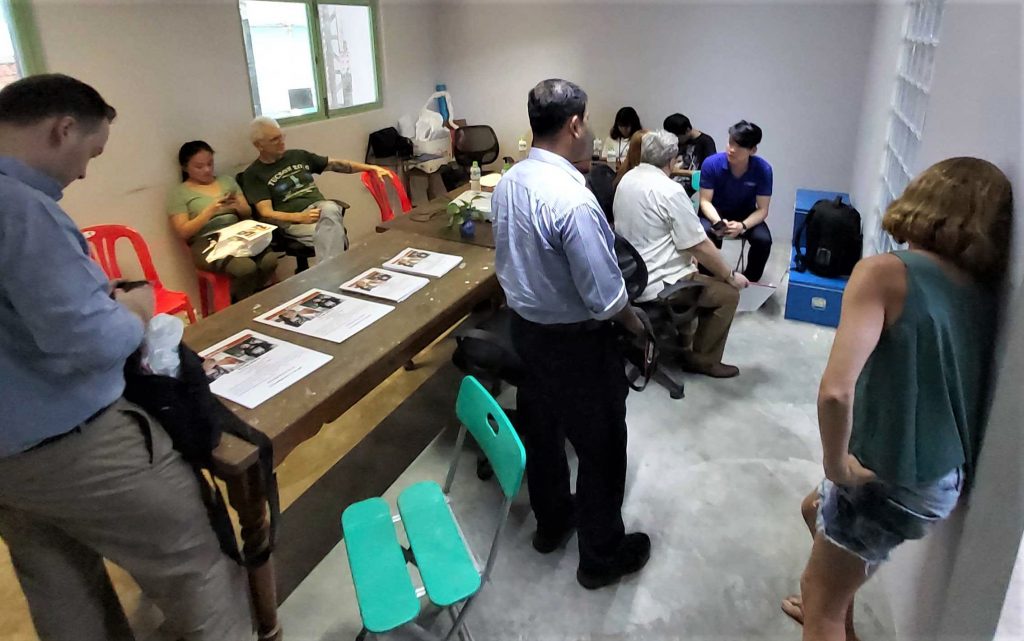 The press event held on 14th February enabled the family to give an interview, share photographs and provide further details of the case to the press and public. Up to that point there had been very few leads for the investigating Cambodian Child Protection Unit and national police to follow. Details were immediately circulated to our partners in Cambodia and Thailand.
Found!
On 16th February, ChildSafe Alliance staff in Thailand were told by Pattaya local authorities that the girl had been found safe and well. They were asked to come to assist in moving things forward. Bangkok-based ChildSafe Alliance International Coordinator, Vuthy Reth, immediately went to Pattaya. Once there he liaised with government authorities over several days, assisting in counselling, identification, translation and facilitating communications between the parents, authorities and the girl.
Partners In Protection!
The ChildSafe Alliance levered in the support of numerous others in the search for the missing teenager – grateful thanks to all these authorities and organizations who supported –
– The Children, Women, Family Protection and Anti-trafficking Center of Provincial Police Region 2 (they were one of the informing authorities)
– The Thailand Internet Crimes Against Children Police Task Force (who also informed us)
– The local police, Nong Prue district
– The Children and Families Shelter of Chonburi
– The FBI and US Embassy, Thailand and Cambodia
– ChildSafe Alliance partners
– The 3PC specialist group on migration
– The Cambodian Embassy and Consulate, Thailand
– ChildSafe Agents
– The Migrant Working Group
– Children on the Move
– Child Rights Center Thailand
– The Mirror Foundation
Thanks are also due to the local authorities of Sakea and Banteay Meanchey Provinces: The Governor, social office, immigration police, tourist police, border police and military units.
Finally, a big thanks to all who shared the information across social media networks on both sides of the border, and who helped to bring a safe conclusion to the search for the missing girl.
'Together, protecting children!'