Together, let's reopen Makphet!

We urgently need your support to help Friends reopen Makphet training restaurant in Laos.
Over the past 10 years, Makphet has trained hundreds of disadvantaged youth in Vientiane, Laos. Leaving the streets behind for good, our students have gone on to become talented cooks, waiters, and successful restaurant owners. Moreover, many have gone on to start families of their own and support their children to access the opportunities they never had.
However, a few months ago Makphet was forced to close its doors as a result of exorbitant rent increases linked to its success. This took away one of the only paths out of poverty for marginalized youth in Vientiane.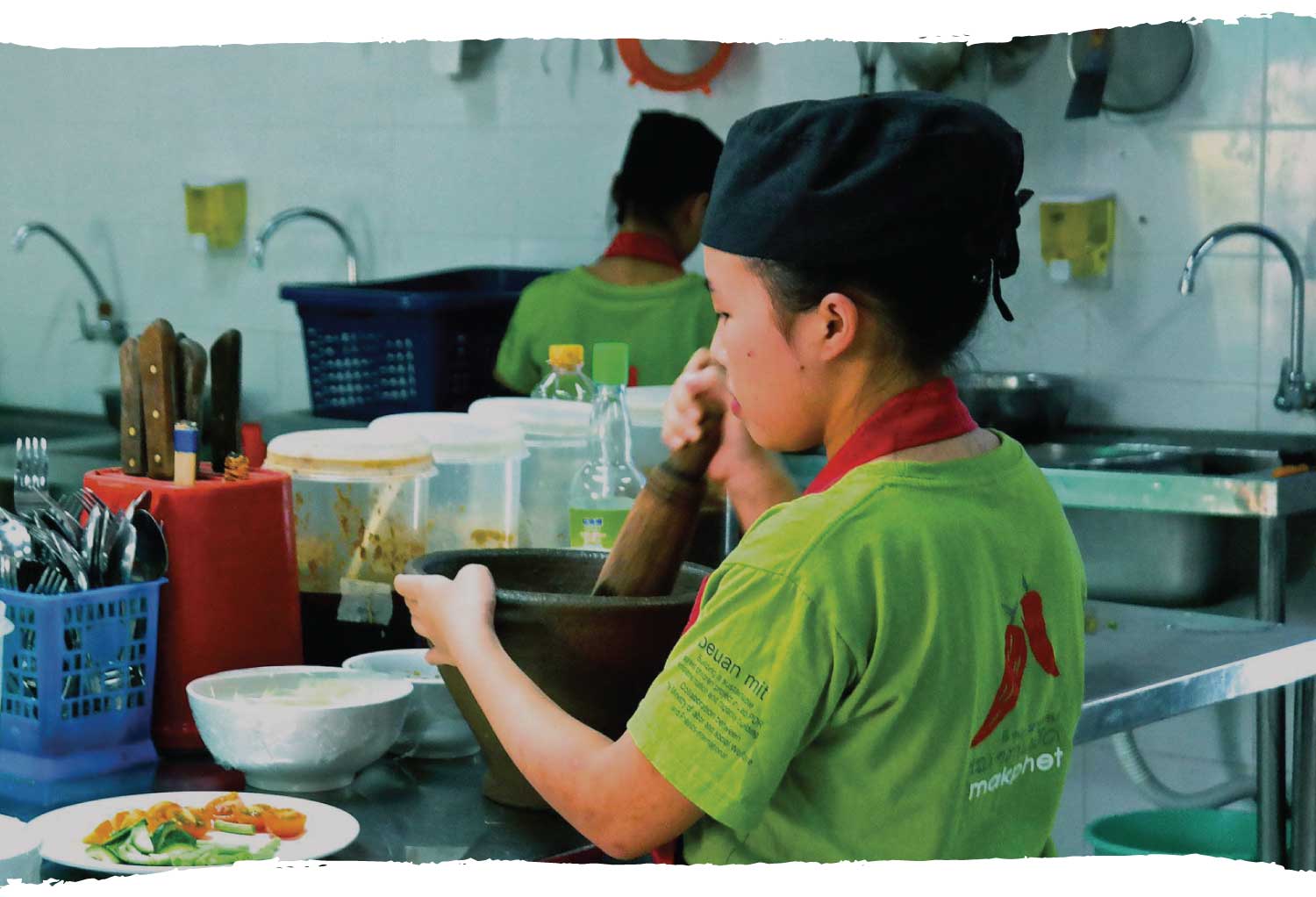 But we are determined that with your support, there can still a bright future for these young people. When reopened, Makphet training restaurant will have the capacity to change the lives of 100 youth each year. We have found a new venue but we need your help to turn it into a place where students can learn the skills that will change their lives.
Today, please donate $20 to help us give a future to young people in Laos. 100% of your donation will go to Makphet training restaurant. We need $25,000 to reopen Makphet. If everyone who received this email donated $20 today, we could start the process of reopening Makphet tomorrow.
Our students will be delighted with your support, and we'll all show our gratitude by having your name featured on the wall of the new Makphet!
Thank you.
Ketsone Philaphandet
Friends-International Laos Director