Mom means Business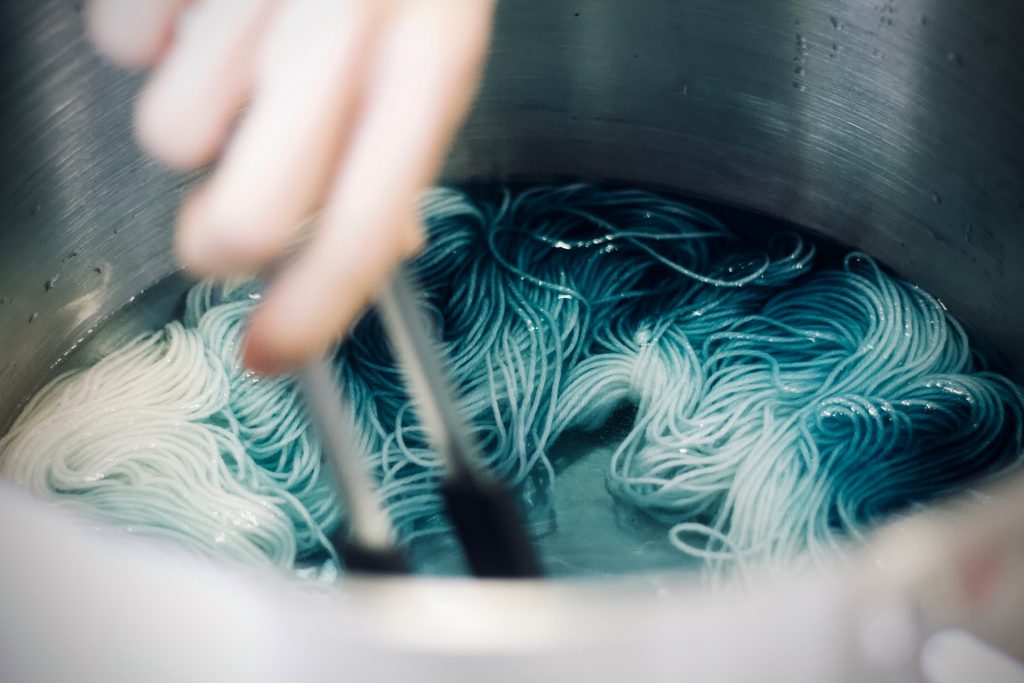 Mothers overall are already heroes to families all over the world. It is the ultimate superwoman job, from balancing taking care of little humans, to tasks to be done around the house and now, balancing careers. But what if you are doing it all by yourself? **Chailai is a single mom. She has one child and is currently doing all she can to provide for her kid.
She reached out to Futures Bangkok with a plan to have her own business to make sure she and her child can have a better life. After the assessment done by Futures team and finding that she has the potential to have her own small business, she went through training on business planning and money management before she got started on a small noodle cart business.
Her business has been running for nine (9) months now and the Futures team regularly checks up on her to make sure that she has the support she needs to keep her business running smoothly. The impact of Covid19 has reduced her income but this super mom will not let that stop her from pursuing better futures for her and her child.
*Name changed for Privacy