Education In Action – Toolbox Training At Siem Reap
Friends-International believes in developing strong working relationships and partnerships within relevant sectors of all countries we work in. Our CYTI Alliance program not only fosters partnership and cooperation between NGO's, but also between Government Ministries and Departments too. That way we really can work   'Together, building futures'.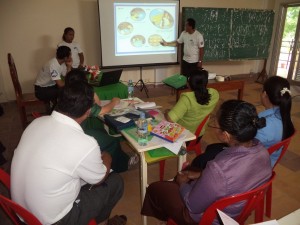 In Cambodia we have developed a strong and collaborative relationship with the Ministry of Education, extending to running pilot remedial education programs within public schools and their adoption of toolbox methodologies created by us for use in Non-Formal Education (NFE) scenarios.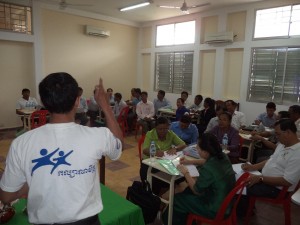 Last week in Siem Reap the Kaliyan Mith Siem Reap School Reintegration team organized a workshop on sharing experiences on the use of  the NFE Toolbox to Directors from 26 schools across Siem Reap and Bakong district. After training was completed a tool box was then offered to each school.