A Look At Laos – Saving Lives
A brief look at a very important volunteer action that makes a real difference in saving lives, taken by the Friends Peuan Mit team in Lao PDR.
Two Elements
There are two basic elements to the program work of Friends-International. We call the first of these 'Saving Lives' and the second 'Building Futures'. All our Friends Alliance programs, including the Peuan Mit program in Lao PDR, follow this model. The 'Saving Lives' element is the direct work we do with children, youth, families and communities, ensuring that wherever they are their immediate survival needs, whatever those may be, are being met.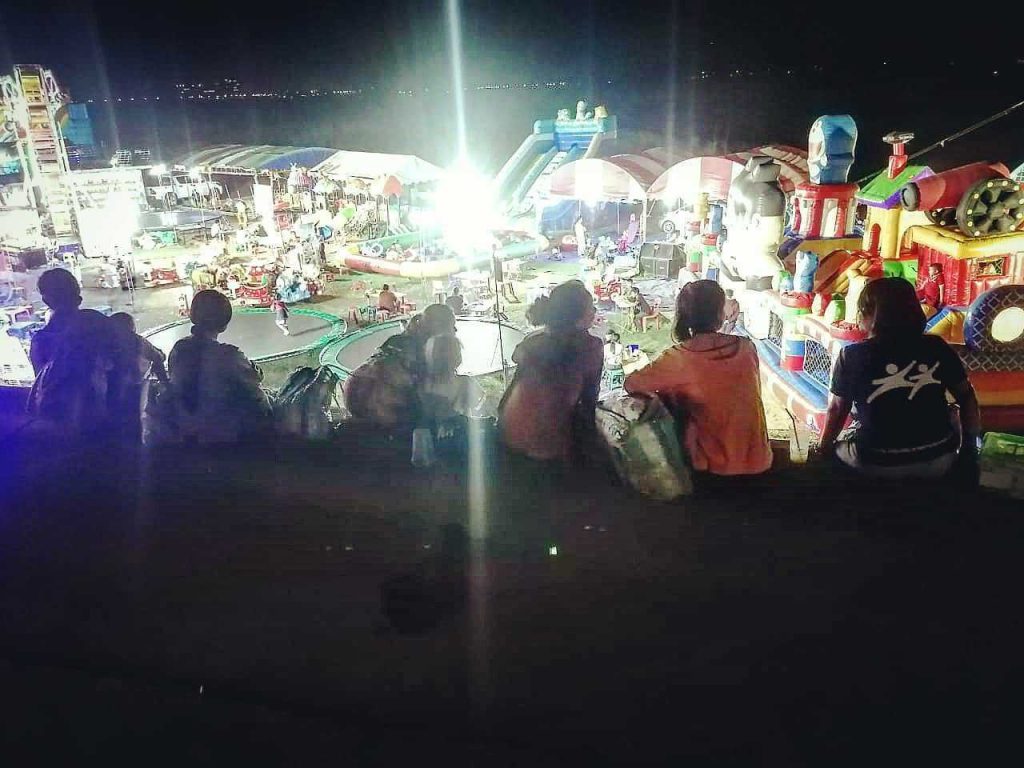 Once we have stabilized their situation, then we can move on to the second element, 'Building Futures' and begin to do that through bringing access to education, training, employment and other opportunities. Of course, the current pandemic situation has put many challenges in the way of that work, which we have to overcome with innovation and resilience.
#everydayheroes, Saving Lives
In addition to the work they do every day in providing a range of services including emergency support, medical support, counseling, health, life skills and COVID prevention and protection training, the #everydayheroes of the Peuan Mit team ensure that every month they undertake one other very important step together toward saving lives.
They donate blood.
Volunteering Donations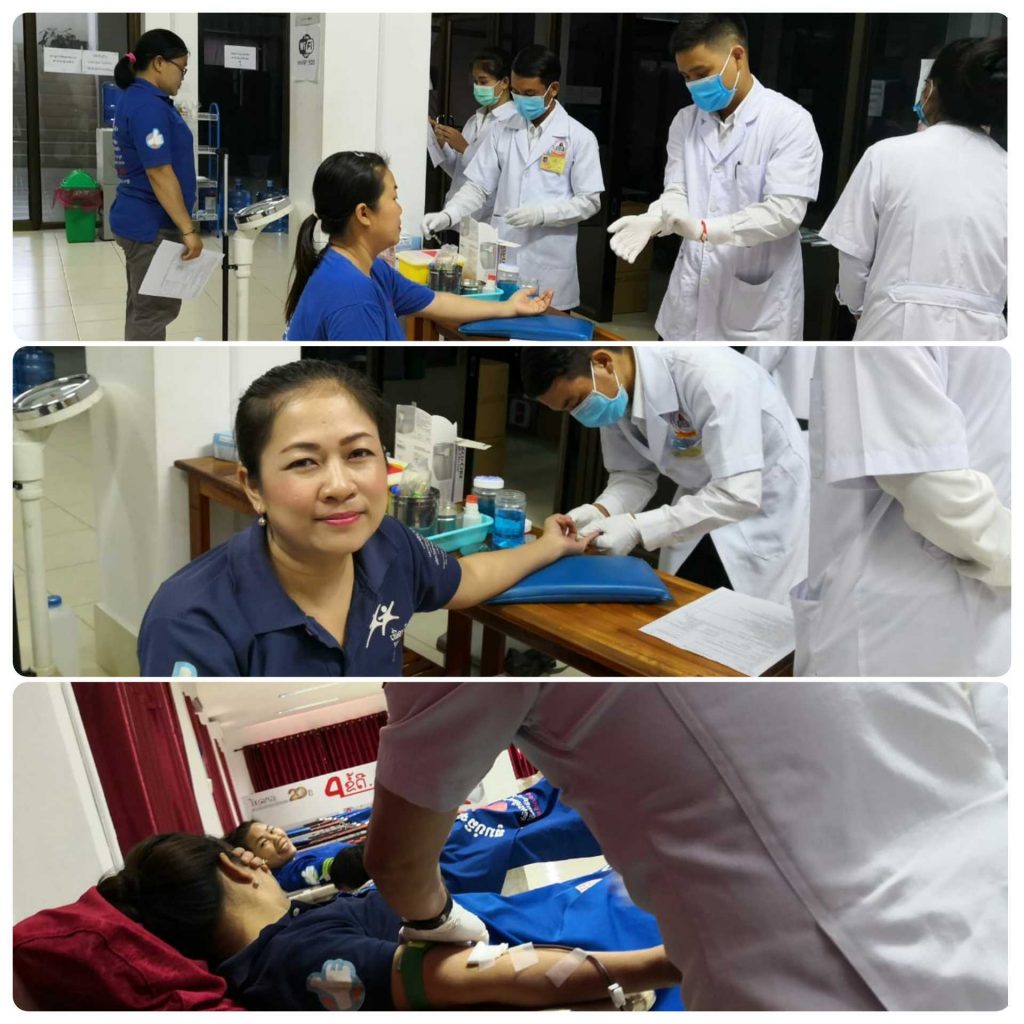 Peuan Mit Program Director Ms. Ketsone Philaphandet explained to us how the team have set up regular donations to local blood banks.
'They donate every month, on a rota basis they have drawn up themselves. If there are not so many of the team available at that time, then they also ask their friends and family to come and help out. The priority would be for the blood to go to children who need it who are either in our care, or who we support, but of course any emergency situation that could need our blood donation is good too. It's totally voluntary as well, the team want to do this to help.'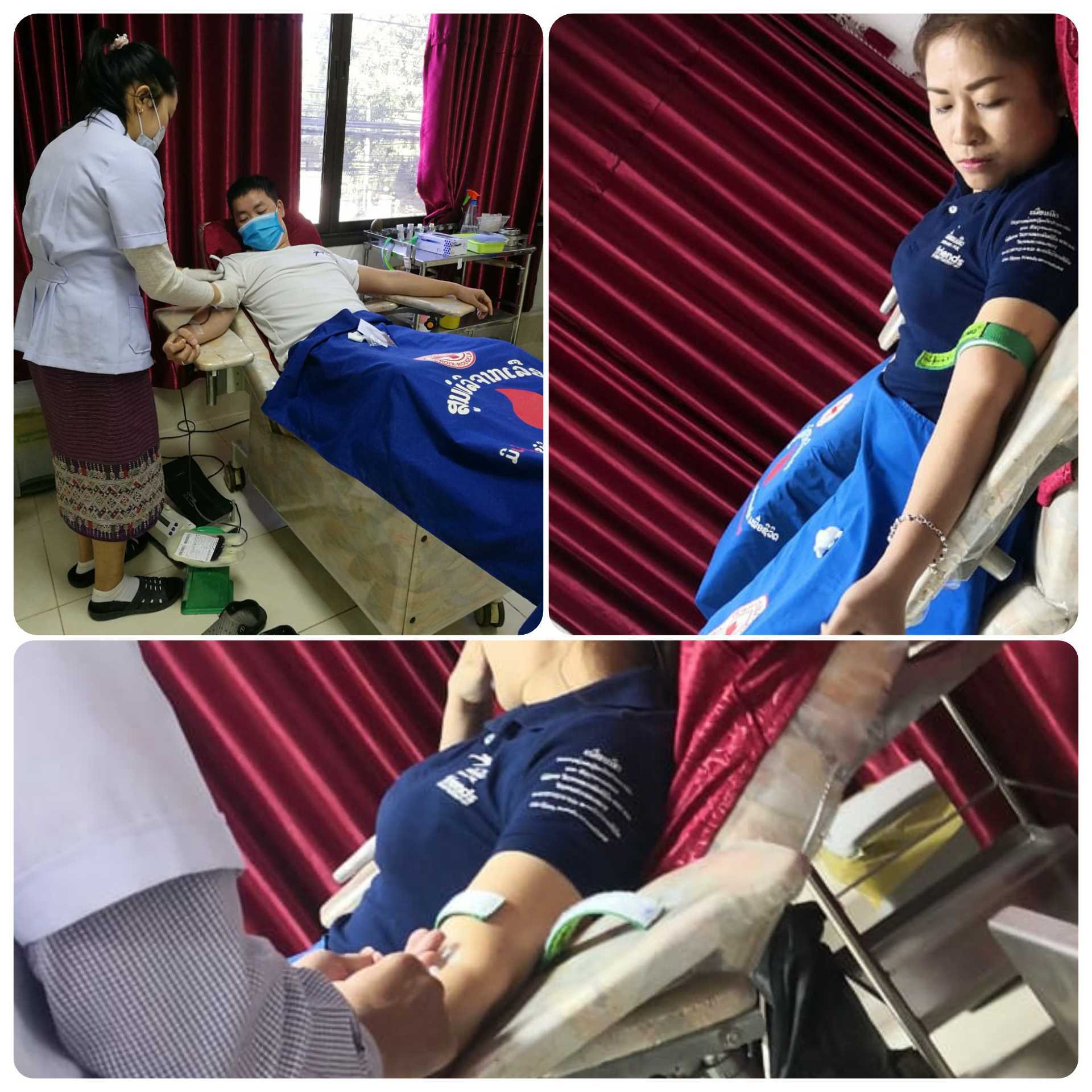 Blood shortage is a pressing issue across SE Asia.
So it is very heartening to see the Peuan Mit team response in supporting safe blood donation on a regular basis. This is truly a 'Saving Lives' service that enhances the wide range of support already provided by the team to those they work with – in 2019 for example, they provided over 66,000 services in the course of their work!
[Peuan Mit ("Good Friends" in Lao) is the Lao PDR program of Friends Alliance and is a partnership with the Laotian Ministry of Labor and Social Welfare. Operational in-country since 2004, it operates a holistic program for children, youth and caregivers living on the streets and in marginalized communities in Vientiane and Luang Prabang.]