Kolab's Dream of Education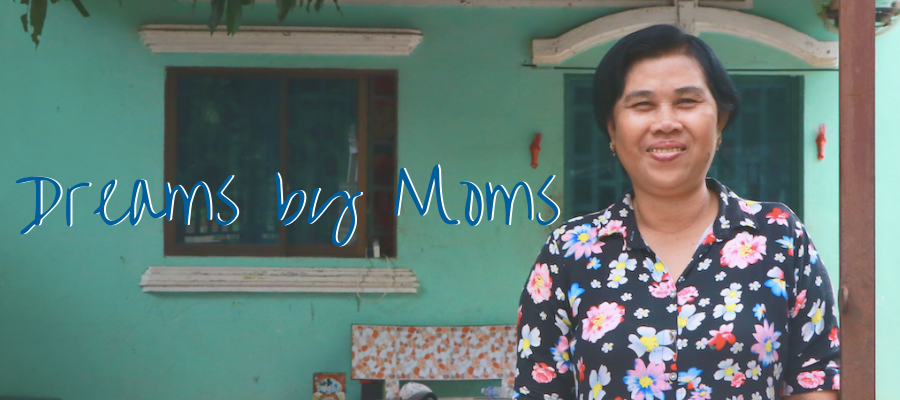 To end 2019 we are sharing the dreams that mothers have for their children. Many of the mother's we support lack the resources and capabilities to provide the lives they wish for their children. We want to change this. Over the next month 'Dreams by Moms' will highlight the different wishes that the mothers we work with hold for their families and themselves. Join us as we aim to transform these dreams into futures.
Global Challenges
Internationally we know that absolute poverty is reducing, however millions of people are still living on less than $1.25 a day. Add to the fact that wealth inequality continues to rise, only benefitting a minority of the global population and continuing to leave the poorest of society on the sidelines. With poor education and poor healthcare options throughout the Southeast Asian peninsula, many families and youth are faced with an ongoing cycle of poverty. 

We aim to get the whole family and community surrounding children out of poverty to ensure a healthier environment for them to grow and mature within. One of the key ways we can all help to improve the lives of families facing the realities of poverty is to support education at all levels. Education is multifaceted and although crucial for all children, however it is also important for the adults around them.

Meet Kolab
One of the mothers that we support and who shared her dreams with us is Kolab, she lives south of Phnom Penh on the outskirts of a small town with her 4 children. We have provided education and support not only to her children, but also to her!

Kolab was living in poverty before we met her, her husband works as a construction worker, his work is inconsistent and provides little financial security for the family. Kolab's was experiencing poor health and was unable to continue her own job, soon finding herself without employment. Many challenges faced the family; they had limited resources, the children were unable to stay in school, and her payments for the rent of her property continued to make the situation worse.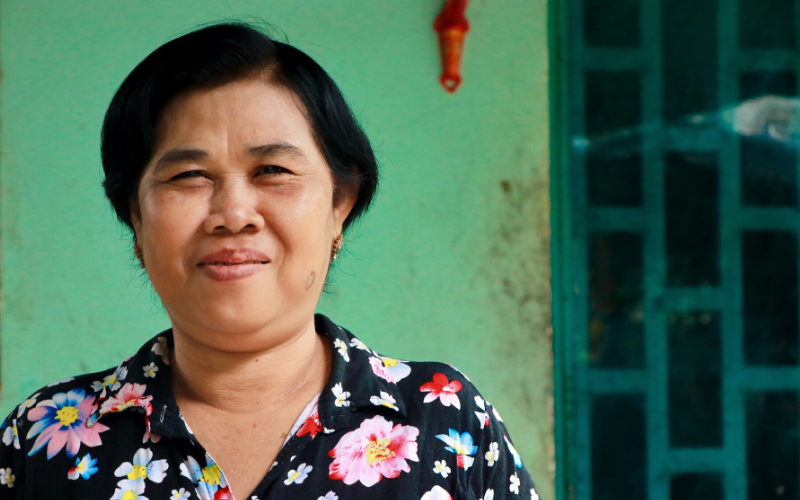 Dreams For the Future
Now life is easier for Kolab, she no longer worries about how she will make ends meet and provide for her children. Her children are working towards their futures and are all enjoying their time at school. Kolab shared not just one but three dreams for her family!
"I dream of my children having secure jobs that they have chosen. I want them to be able to do what they want rather than something they don't enjoy"

She also dreams of her children being financially stable and independent so that they don't have the same challenges as her. Finally, she shared with us that she dreams for her children to be good people, who are able to enjoy themselves and be part of the community.
The generosity of people like you enables us to support children to achieve skills to have a brighter future. Just $50 provides one month of training at our vocational training center. Kolab's children now have their chance at a brighter future! However, this is not true for many of the people we work with. No mother should have to dream of her children going to school, this should be an expectation and reality. With your help we can stop education being a privilege and instead transform it into a right for all.