FUTURES in the time of COVID-19 – Part Three
FUTURES for all
We cross into Lao PDR for this final story from our FUTURES Employment Projects on the impact of COVID-19 on lives, and plans…
A Violent Background
Growing up in a violent household was very hard for Sia* and her siblings. All of them dropped out of primary school because their family lacked resources to keep them there. Their parents did not have a stable income. They were also heavily dependent on drugs and alcohol.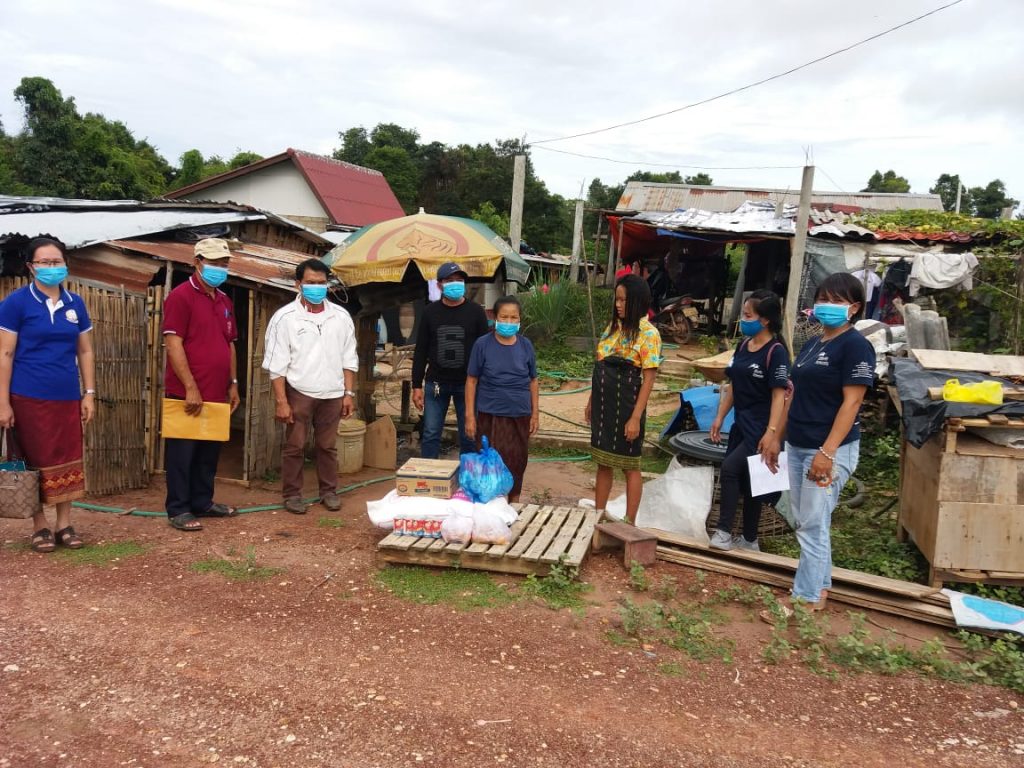 The siblings were introduced to the Friends Alliance program in Laos, Peuan Mit (PM). The PM outreach team came to Sia's village and provided direct family support. Sia and her brother were helped to study hospitality at Makphet training restaurant in Laotian capital city Vientiane. They were also provided accommodation at the dormitory there. PM also supported Sia's mother and her younger siblings with house renovation repairs, and Futures came in to facilitate job placement for her mother.
Dreams For The Future
After graduating from the vocational training, Sia went into the job placement program run by Futures Peuan Mit. She was subsequently hired by a local company. During this time she met her soon-to-be husband. He was also participating in the vocational training program run by PM. 
After their marriage, her husband also found a job through the Futures job placement program and was very pleased to be earning to support their family. Together they saved money from their employment. Their dream was to open a small fruit shake stand business, but when the COVID-19 pandemic hit Vientiane, Sia's husband lost his job and the family had to spend their savings toward the business to support their daily needs.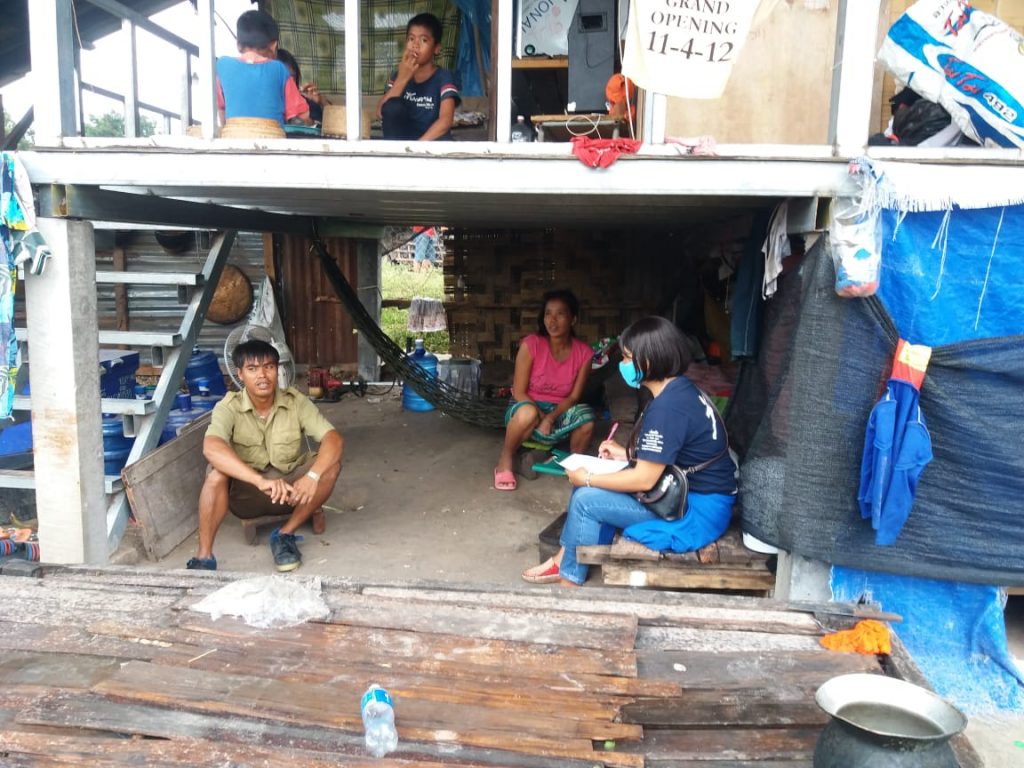 PM intervened again and provided Sia's family with emergency food support. They also worked with Sia to come up with a business plan that reflected the new realities caused by the pandemic. In August 2020, they finally set up the fruit shake small business they had dreamed of. Peuan Mit Futures team also found another job opportunity for Sia's husband in the city. The PM teams continue to provide support and encouragement to the family as they go forward with these new opportunities.
These stories illustrate how, through access to the Futures Employment Projects, often supported by the social workers of Friends Alliance programs, there are still opportunities available for people to learn new skills and to repurpose their future, even in a time of global uncertainty.
Together, building futures!
[The Futures Peuan Mit team is very grateful to Give 2 Asia for their support for their small business projects]