Creating Opportunities – Sok's Story
Friends-International Futures project works to build futures through access to employment. It also helps by creating opportunities to support people who are seeking to build their futures through small business start up. In Sok's story, it's raising hopes for the future by raising… chickens!
First Time Challenges
Sok* is father to a family of four. They live in Kandal Province in central Cambodia. In 2010, he started a poultry raising business. Unfortunately, this failed due to several factors. These included his lack of know-how in the chicken raising field, plus some unforeseen family medical emergencies. There were other financial obligations which came up. His eldest child was forced to drop out of school to help ease the family's financial situation.
Connecting To Futures
In 2019, Sok heard about the Futures project of Friends-International partner program Mith Samlanh. Futures was running training workshops. These included effective chicken raising techniques & business planning. They were also offering small financial support for starting up a chicken farm. Sok came in to ask for assistance and Mith Samlanh went to assess his family situation. This was in order to create an achievable life plan for him.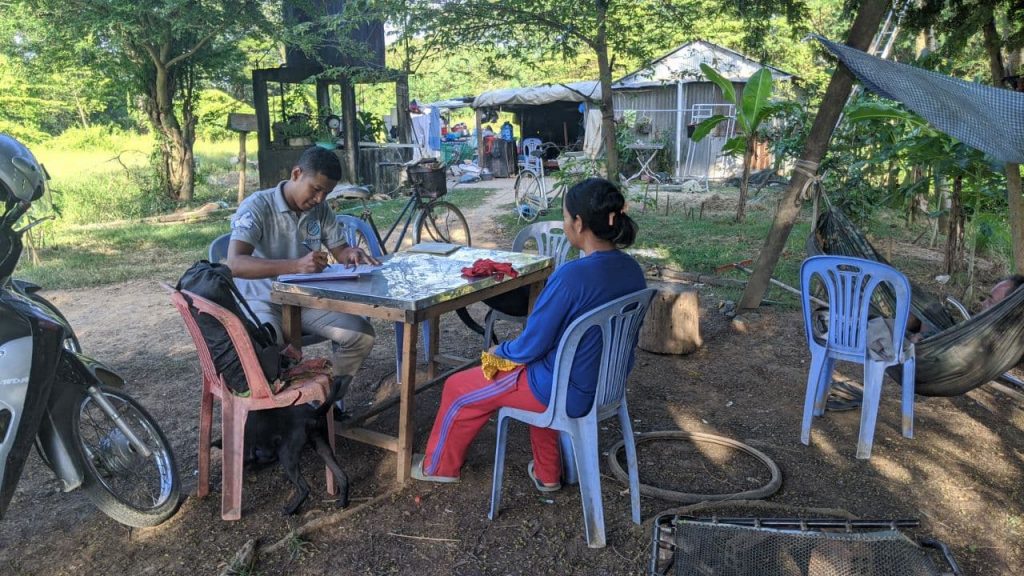 Creating Opportunities

After the assessment, Sok was found eligible to have access to Futures & Mith Samlanh services. Sok sent his kids back to school as advised by the Mith Samlanh local ChildSafe agent. They were supported to stay there with school supplies and uniforms. Sok was given a range of support. This included career counseling, training in poultry raising and business planning. He learned how to effectively raise chickens and how make his small chicken business sustainable.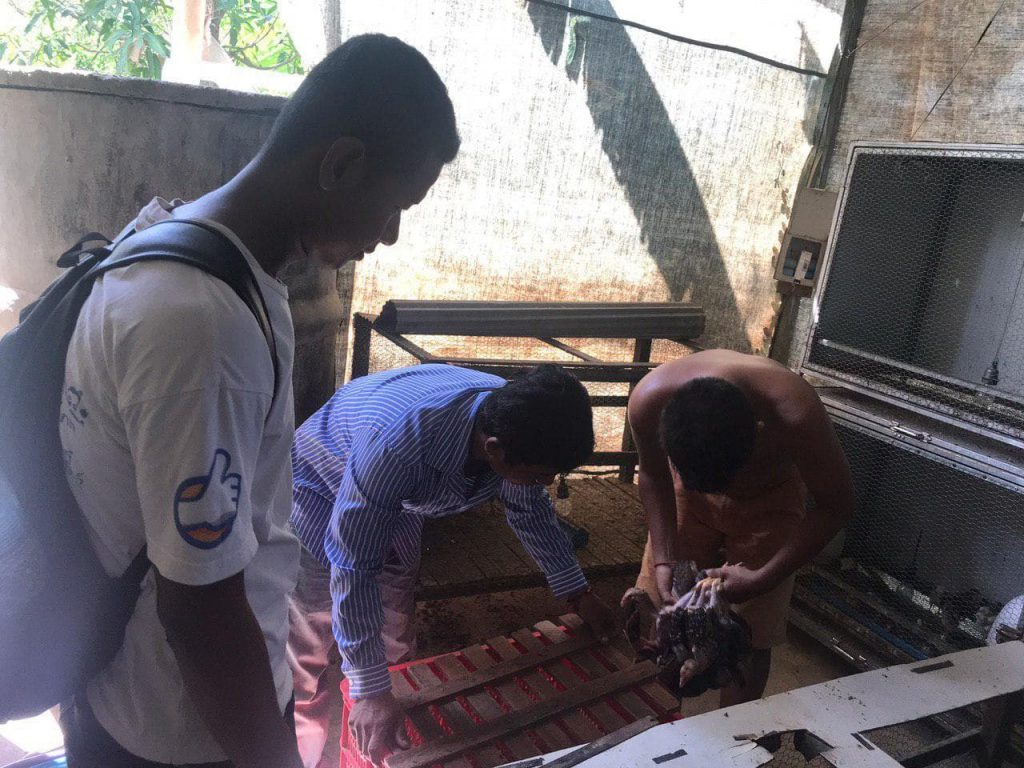 With the knowledge he has received and with the help of Mith Samlanh and the Futures Project, Sok is now generating enough income to continuously support his children's education. He is proud that he can now provide for his family. Now, he even sells chickens to Mith Samlanh to help them give start up support to other families in the area!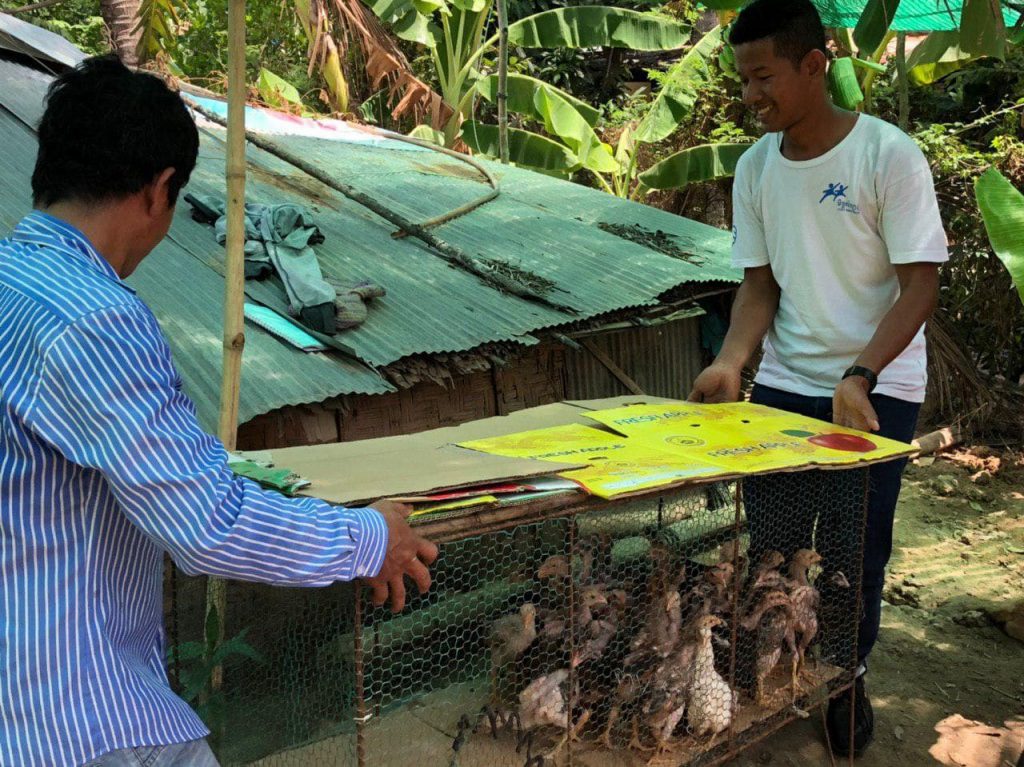 *name changed to protect privacy